Ramadan - the month of Forgiveness, Fasting and Prayers is coming soon this 2nd of April 2022. What better way to welcome the month of good by supporting our families in need?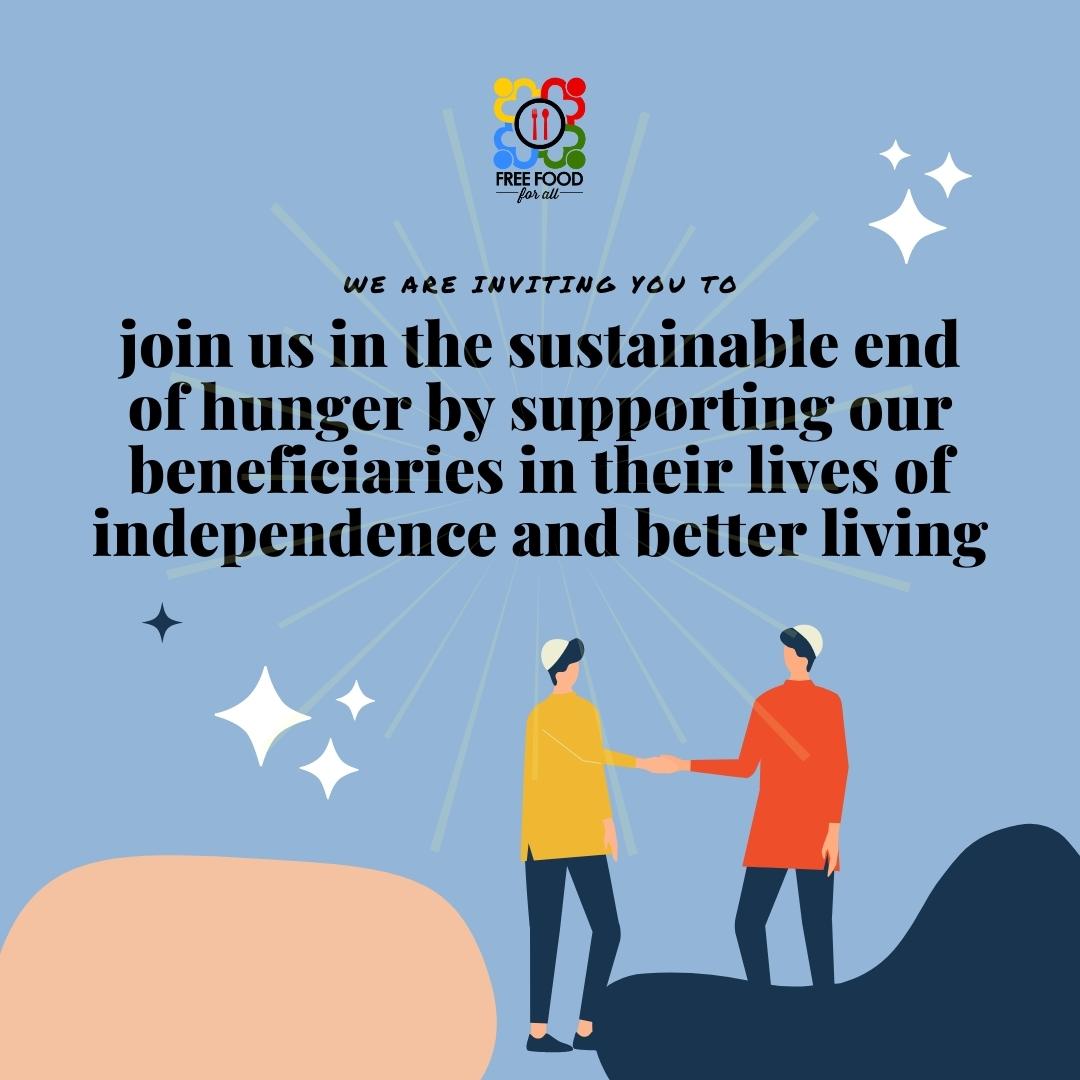 How deep does your Kindness go?
As deep as Gracious Goodie Bags maybe?
In light of Ramadan, #ChooseKindness2022 provides us with an opportunity to share the kindness in our hearts with families who regularly go hungry.
This year, as our country progresses from Covid-19 pandemic to endemic times, we see a real opportunity working at the heart of greater prospects beginning with the provision of not just food aid, but nutritious and healthier options to empower low-income individuals and families with little to no savings get a head start on their lives in good health.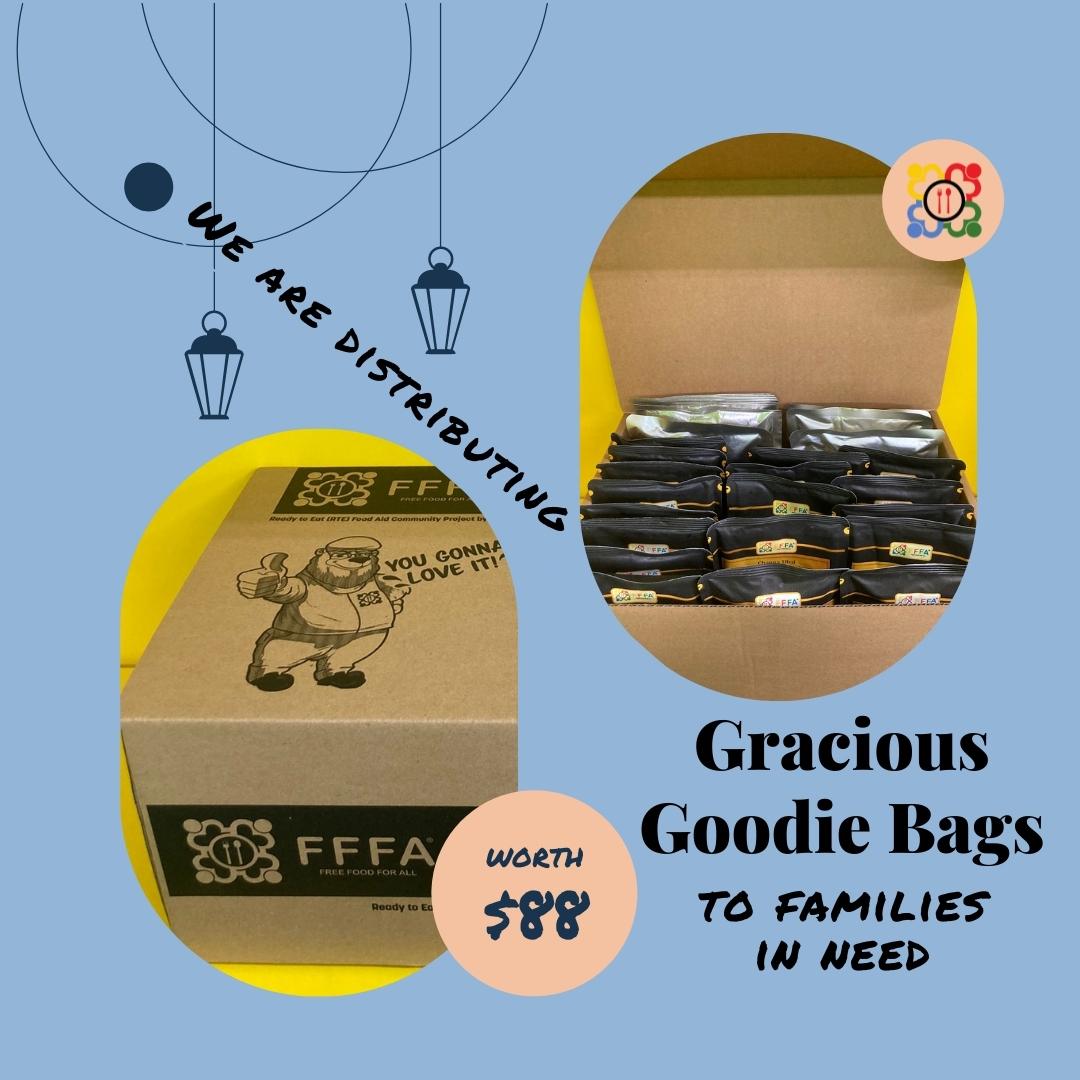 As an organisation committed to rooting out the effects of hunger and malnutrition, our efforts to provide entire communities with access to nutritional diets this Ramadan can on be made possible if we tap on strengths from local benefactors, like yourself, to help families in need realise the potential and possibility of a future free from hunger.
Every one of FFFA's Compassion Gracious Goodie Bags comes packed with RTE Meal Pouches & Sweet Dates, inclusive of delivery straight to the homes of our beneficiaries.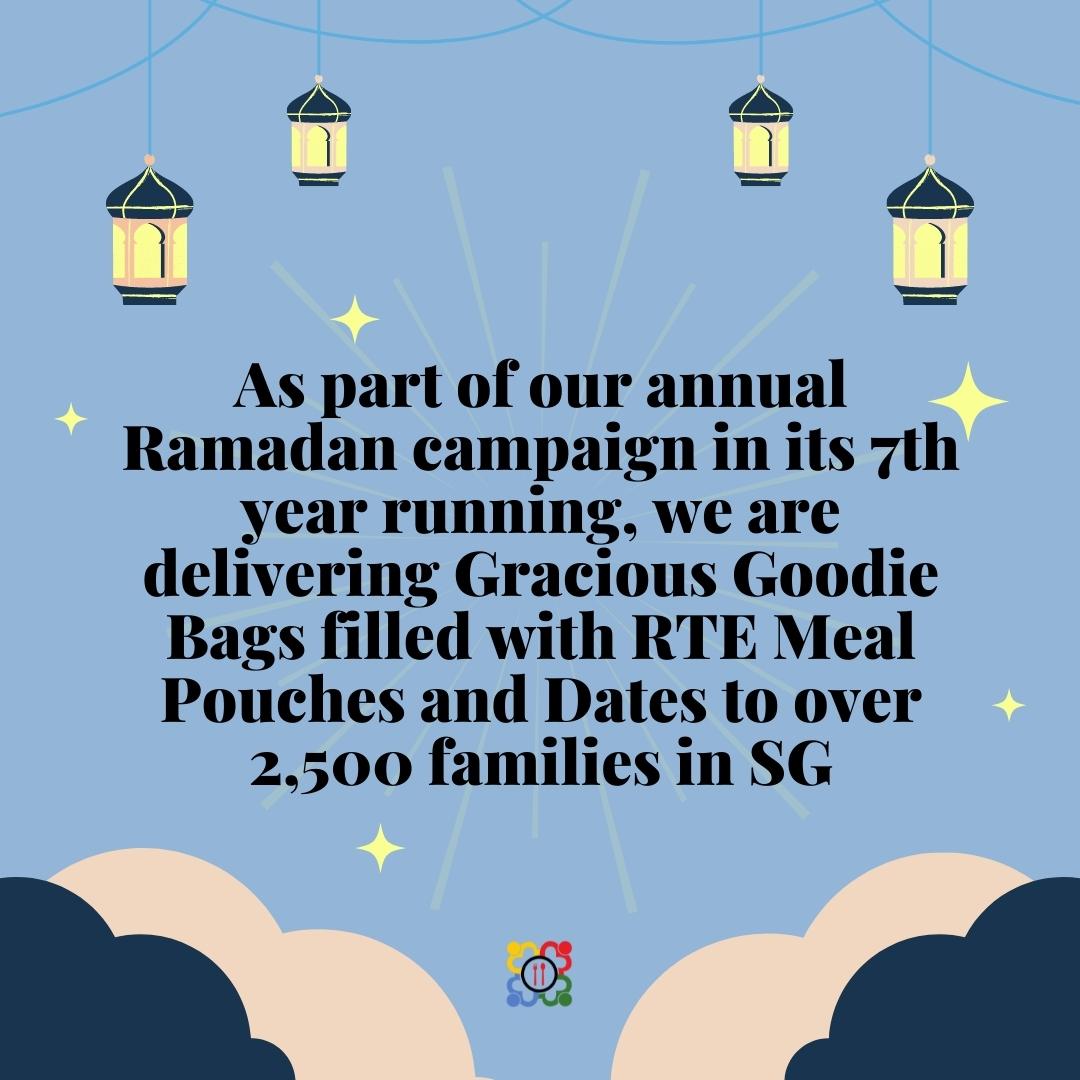 Free Food For All is feeding over 2,500 families in need this Ramadan, providing them with the very basic necessity of life – FOOD.
But more than just nutritious food, FFFA's Ramadan #GraciousGoodieBags comprises of Halal Ready-To-Eat Meals (requiring no cooking at all!), each with a shelf life of over 2 years with a spread that is specially curated to match local favorites - appetisers, main course and dessert included.
So, think you have the capacity to #ChooseKindness? Help us #FundAFamilyAFeast and deliver our #GraciousGoodieBags to individuals and families who are hit the hardest this Ramadan.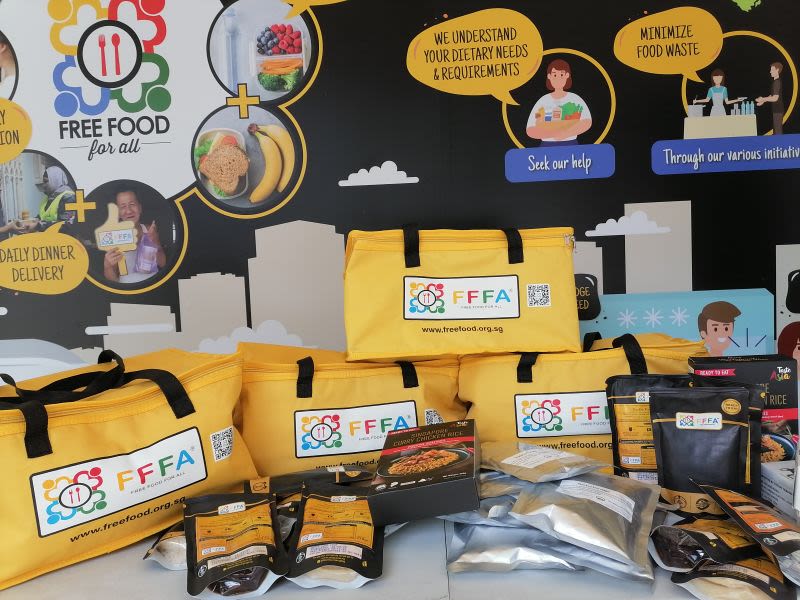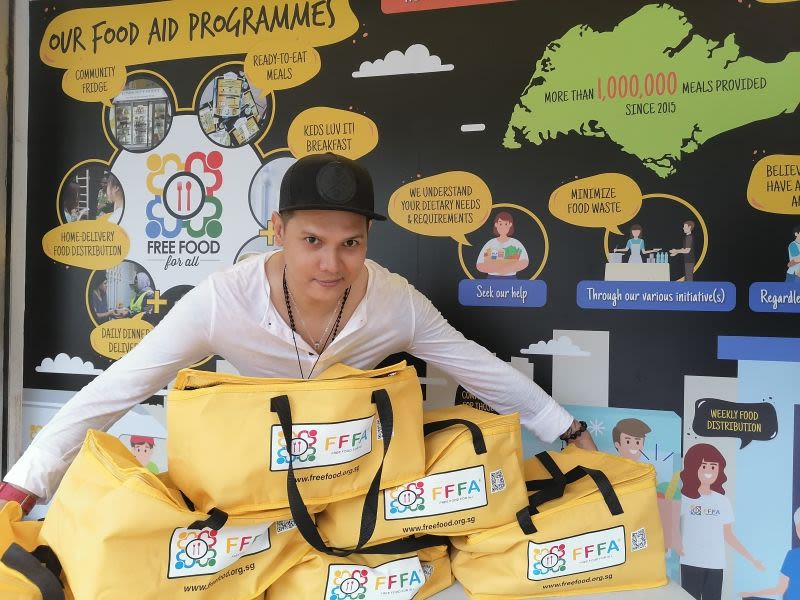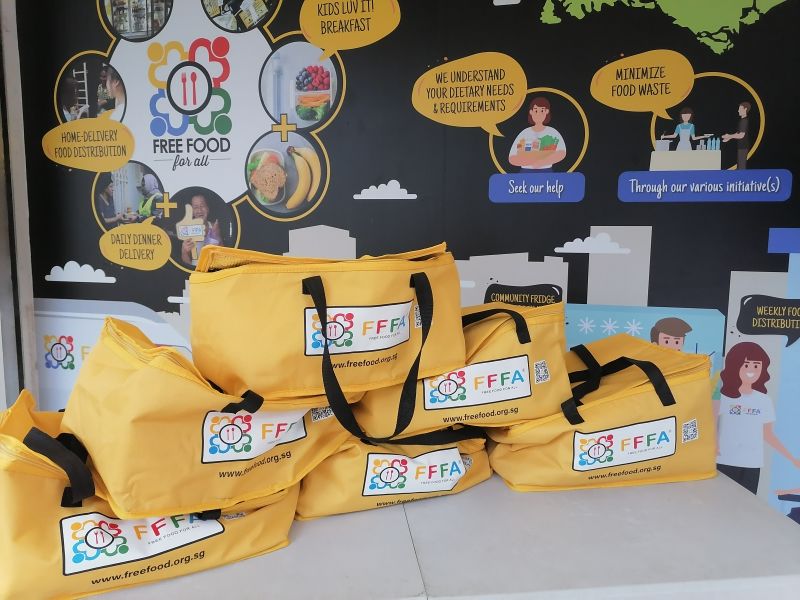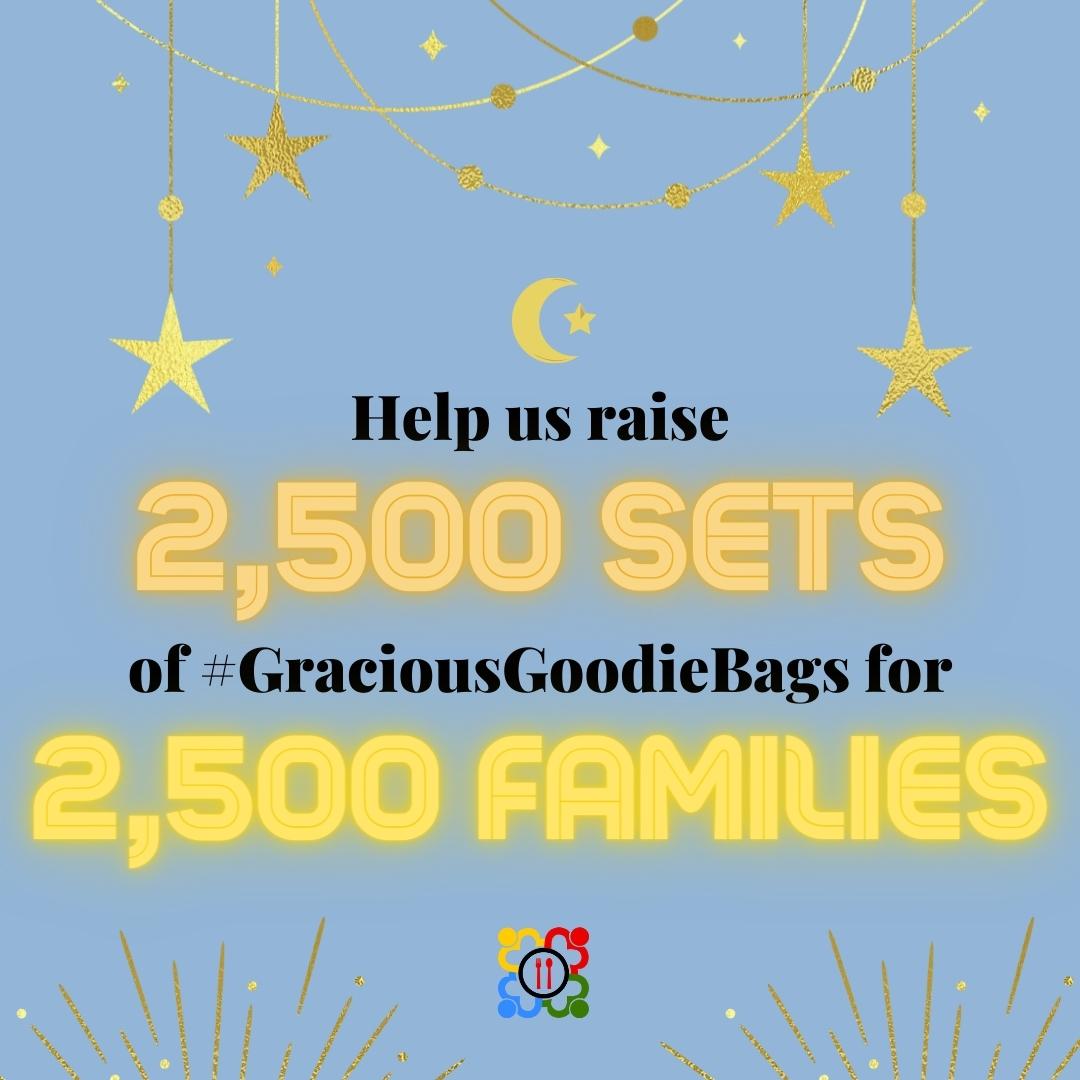 Help us raise 2,500 Ramadan #GraciousGoodieBags to feed 2,500 families in need this Ramadan.
In a gracious multi-cultural society, let us come together and support each other as #OneSingapore.
Share your Ramadan. Sponsor a #GraciousGoodieBag today with #ChooseKindness2022.
#FundAFamilyFeast #ChooseKindness2022 #GraciousGoodieBags #RamadanCampaign #FreeFoodForAll #FFFA #ReadyToEatMealPouches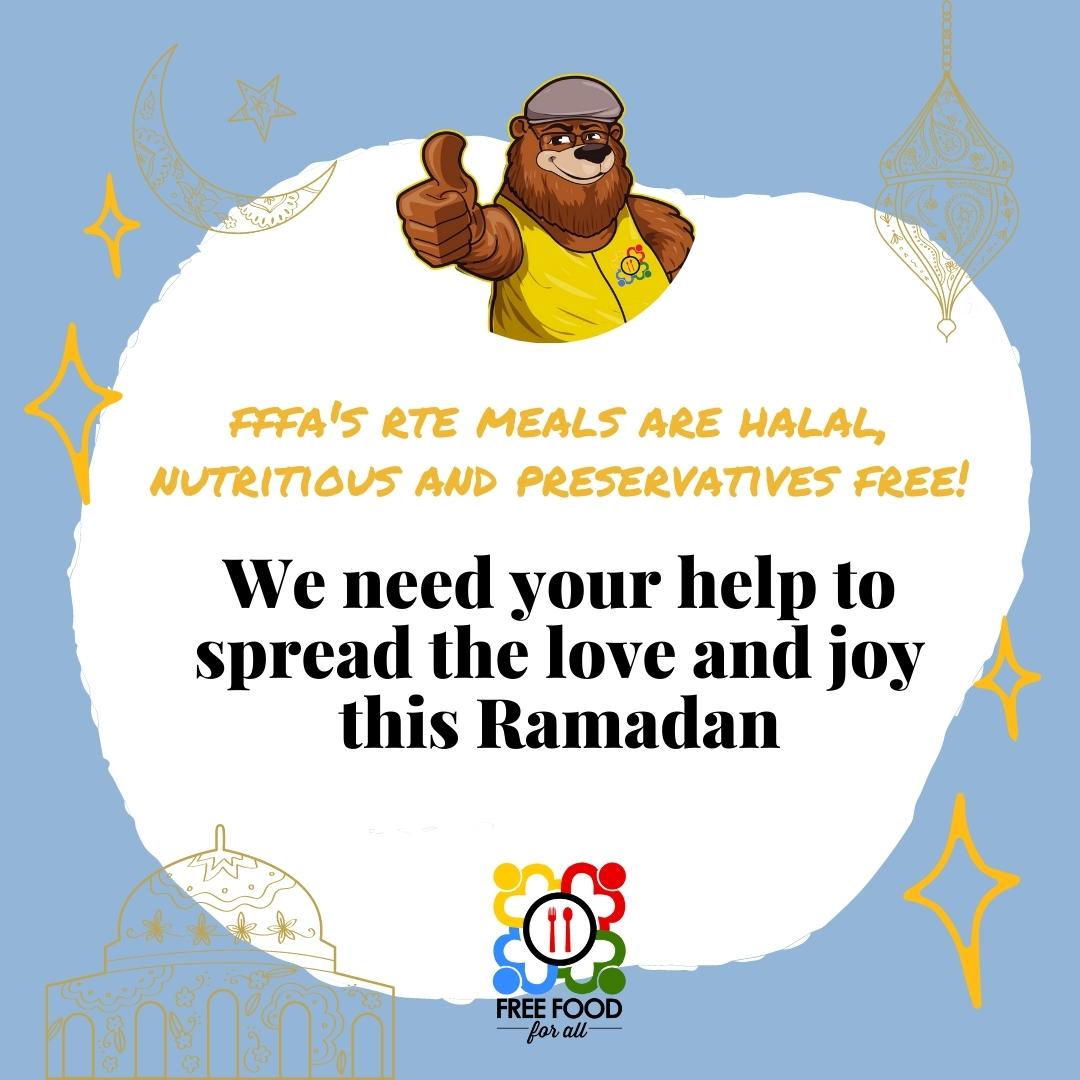 #Compassion2021 Ramadan #GraciousGoodieBag Review
Big thanks to Ruby Mohd for the review!
These Ready-To-Eat (RTE) meal pouches are part of FFFA's Ramadan #GraciousGoodieBag for FFFA's #ChooseKindness2022 campaign this Ramadan!
FFFA's RTE Meals are Halal, Nutritious, Preservatives Free, with a varied menu comprising of Rice Meals, Porridges, Soups and Desserts!
Since 2014, FFFA serves more then 2,500 low income families across Singapore. As part of our yearly Ramadan Campaign in its 7th year running, we are home delivering Gracious Goody Bags filled with pouches of our RTE Meals and Dates, perfect for Muslims waiting to break their fast at Iftar.
Choose a pouch, pop it in the microwave and meal prep is ready in less then 5 minutes - our initiative to support communities in need with minimal food wastage, high nutrition and convenient meals perfect for large families and individuals unable to cook and/or prepare their own meals!
#Compassion2021 Charity Catwalk Challenge
The #catwalkcharitychallenge is part of FFFA's #Compassion2021 Ramadan Campaign, a catwalk challenge to raise awareness on our #GraciousGoodieBags and distribution efforts.
Here are a few of our fav celebs and influencers in support of our campaign!