During this COVID-19, there are elderly who are feeling more isolated than ever, the low-income who are struggling even more than usual to make ends meet with all non-essential services being put to a halt and the homeless who face difficulties finding a resting place.
Your help is needed to supplement the diets of our elderly, single parents and kids.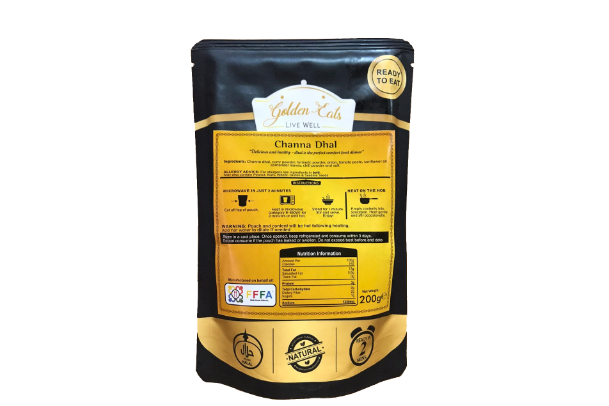 Meal pouches menu is as follows:
Garlic Fried Rice (V)
Flavoured Coconut Rice (V)
Flavoured Lime/Coriander Rice (V)
Flavoured Curry Rice (V)
Flavoured Peri Peri Rice (Spicy) (V)
Chana Dhal (V)
Mushroom Soup (V)
Minestrone Soup (V)
Basmati Rice with Lentils (V)
Vegetarian Briyani (V)
Rice Porridge (V)
Chickpeas Keema Pulao
Chicken Porridge
Mutton Porridge
RTE now serves >1200 families, and counting. Help us by donating now!