Be the one who helps. Your gift can uplift the life of a child with Down syndrome and bring support and hope to their families.
Meet the Haq family. When they heard that their child, Fazlul, has special needs, they were confused about how to raise him up and were worried about his future. The family is currently attending DSA's Infant Toddler Program which helps to support a child's early development and mentor parents to be confident nurturers.
"ITP helped a lot. Especially in improving his motor skills, his communication skills, and now he will try to get involved in communicating with friends and neighbours. To the new parents who found out that their child has special needs, don't lose hope. There is a way to help the situation."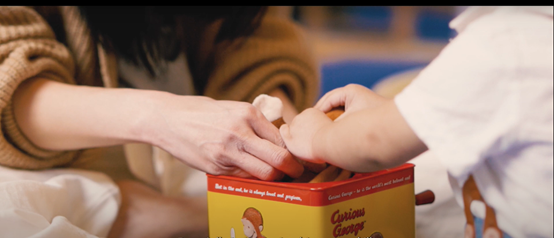 Every dollar goes a long way in helping DSA support persons with Down syndrome and their families.
Thank you!