Our mission is to provide the most seamless fundraising
experience for donors and charity partners with
the power of technology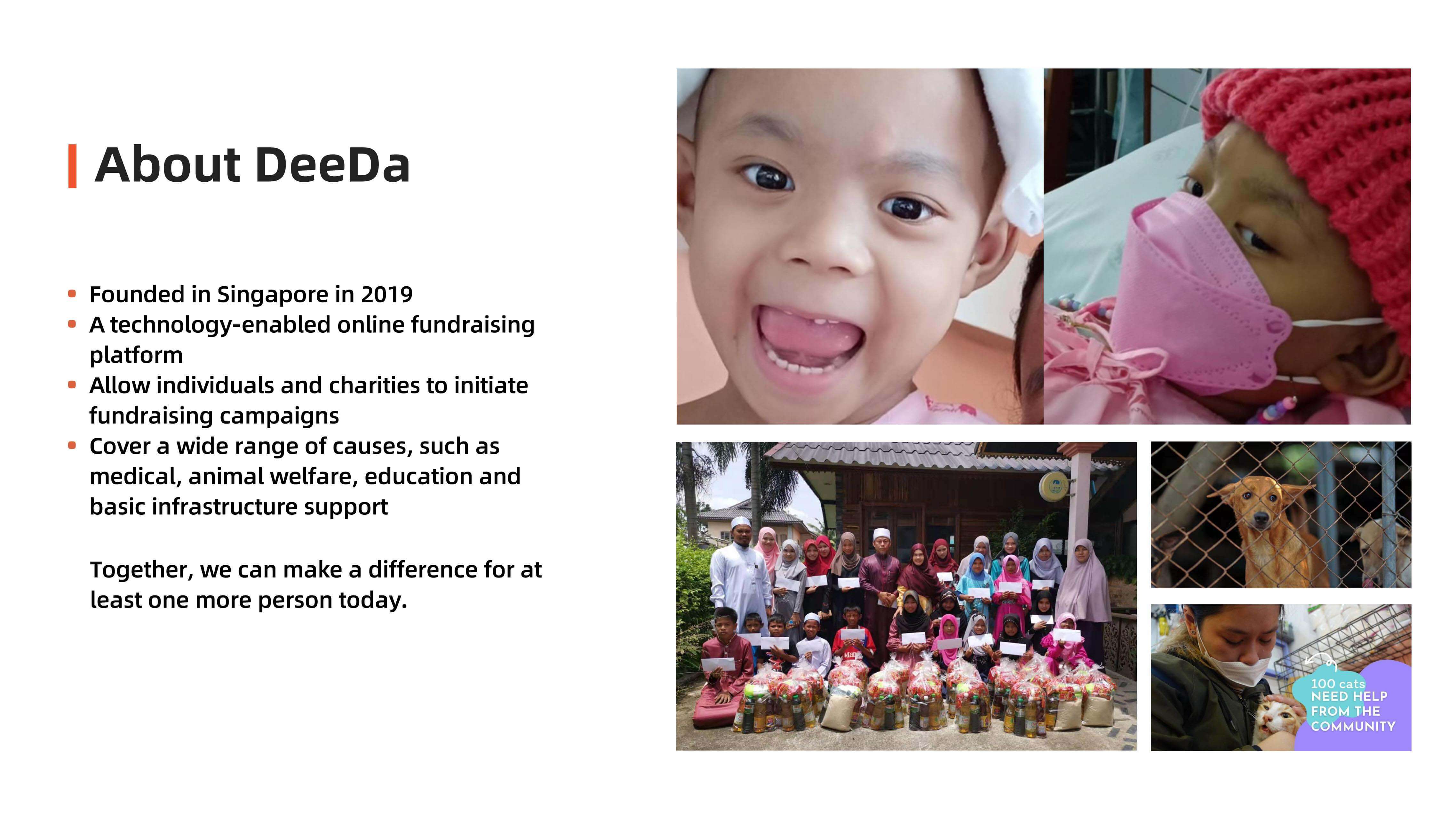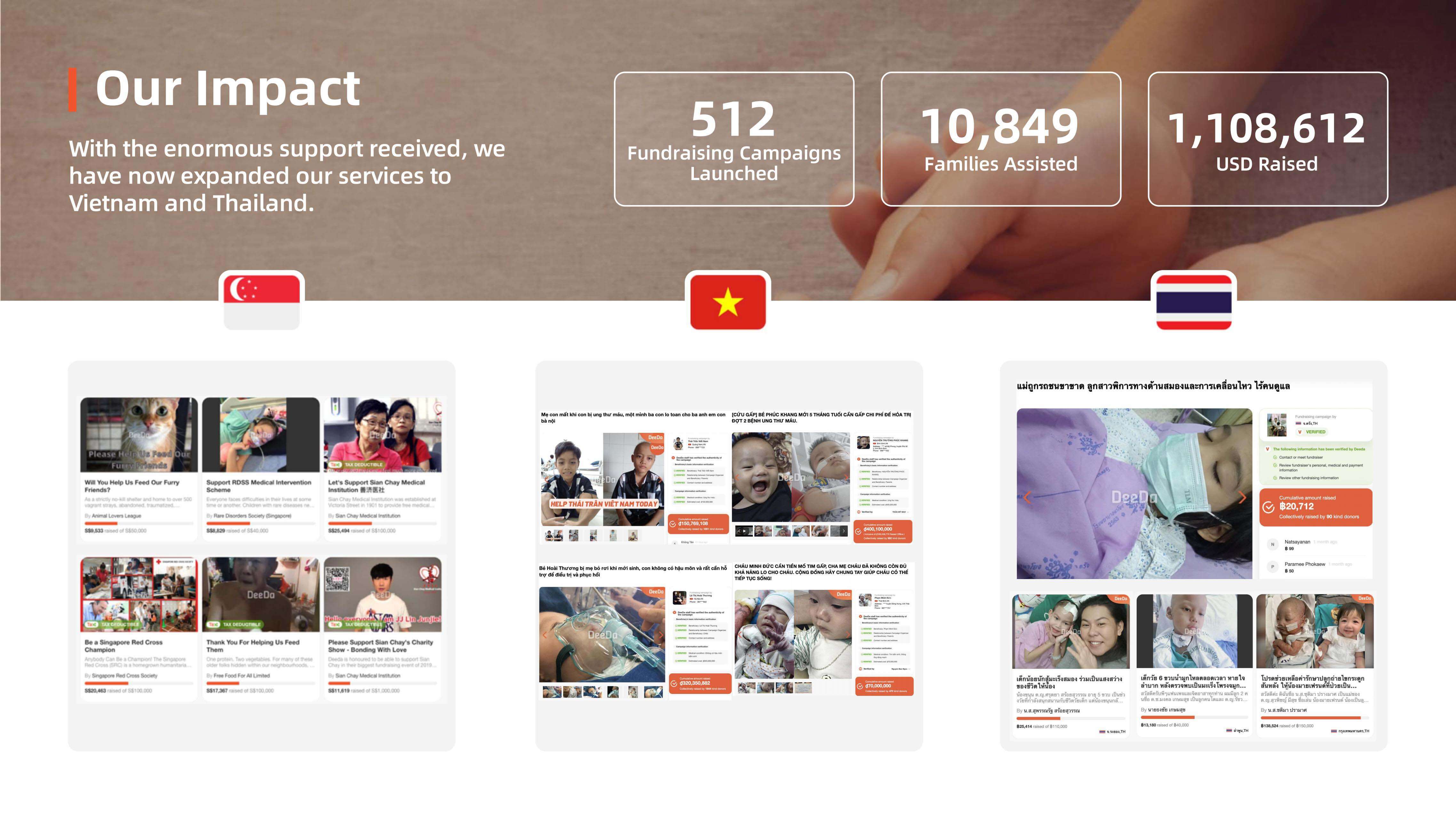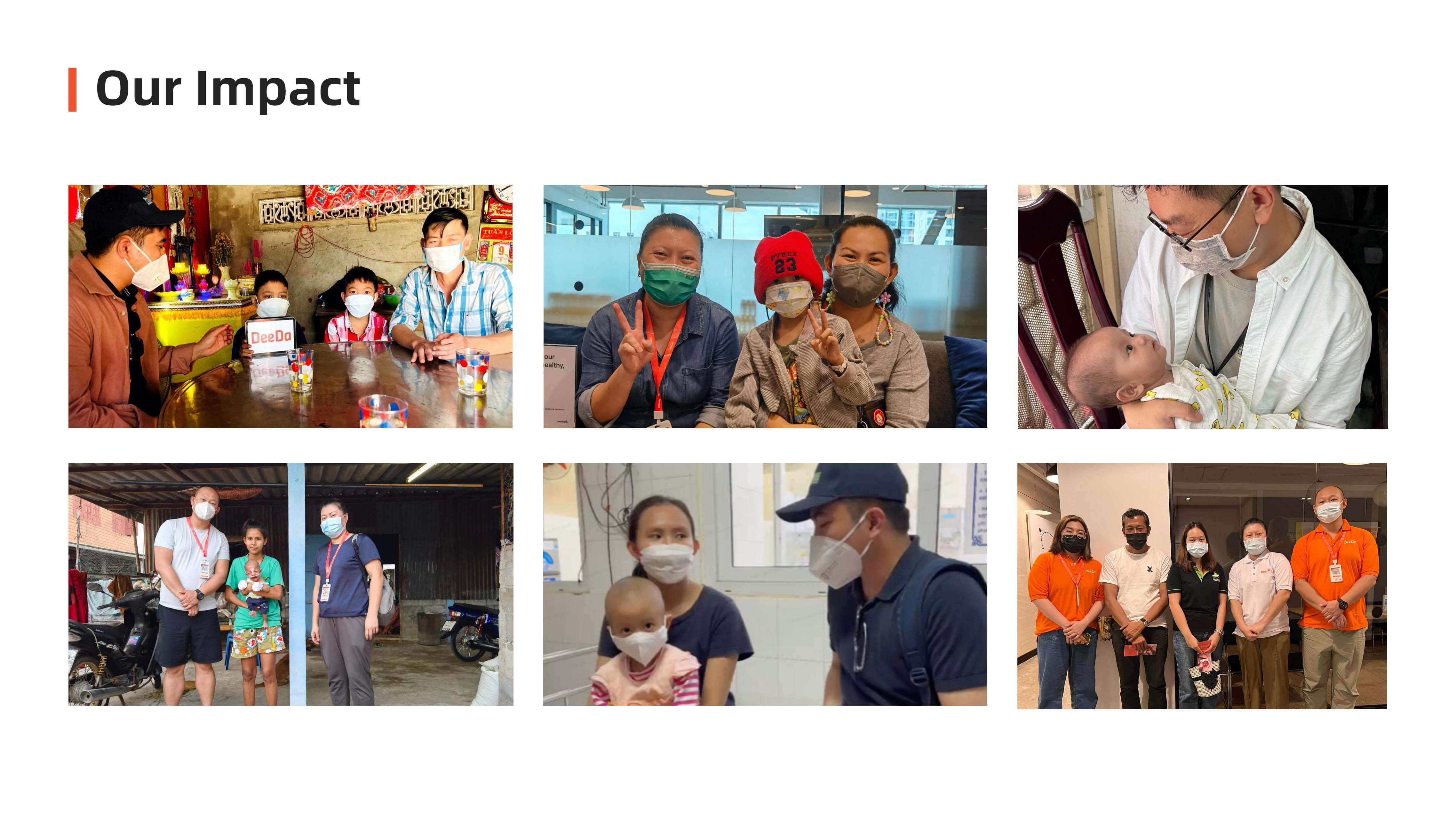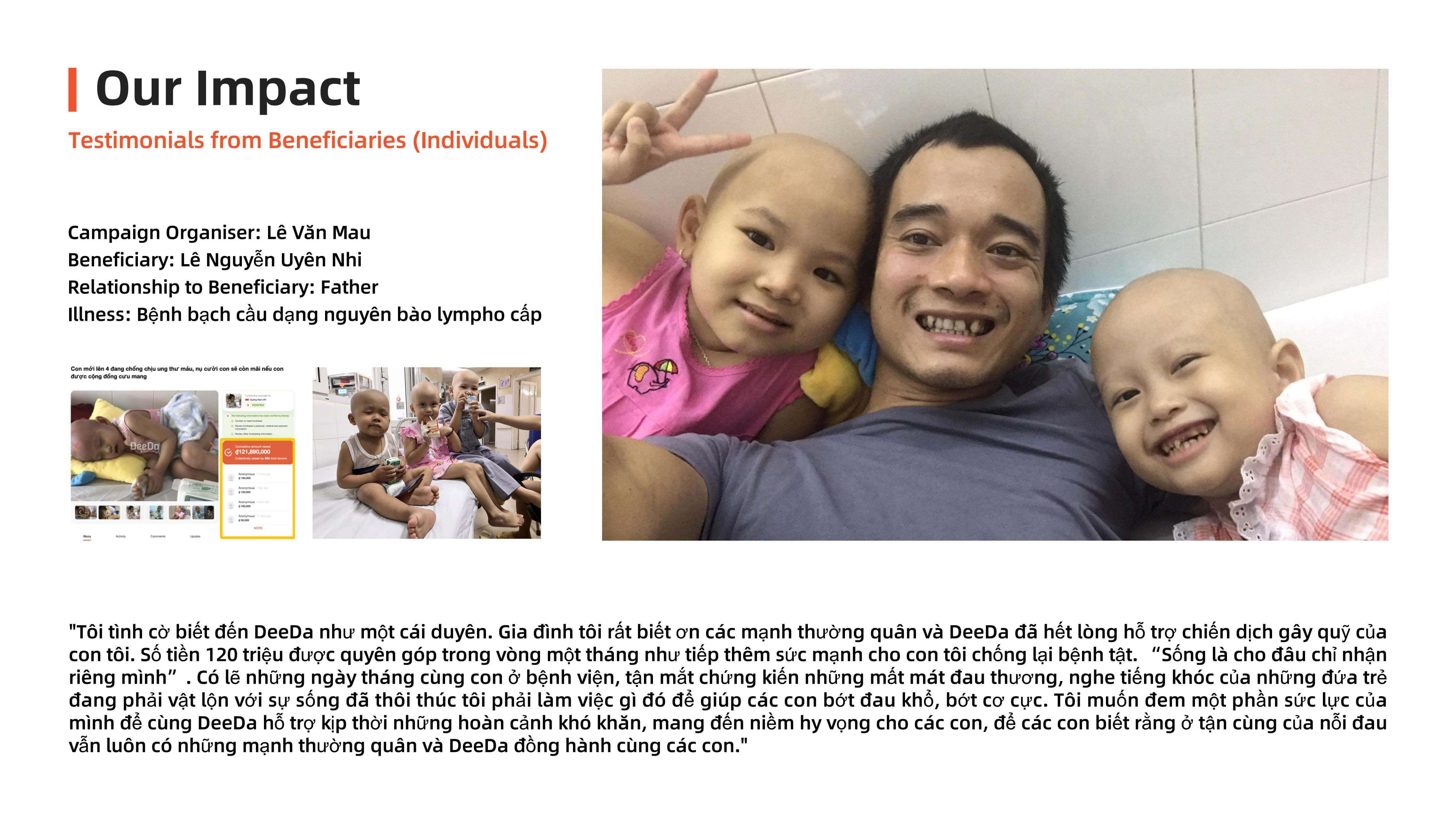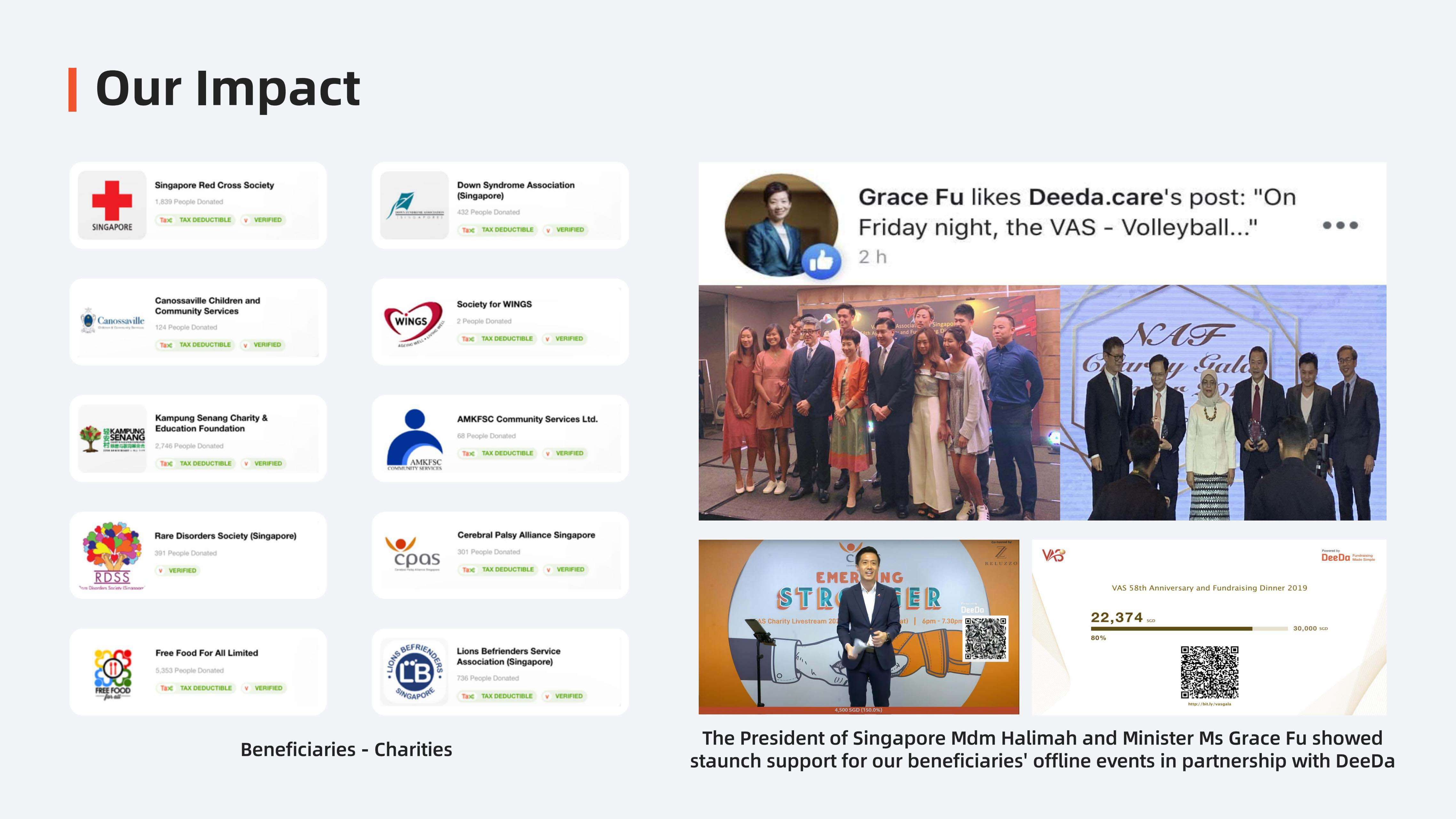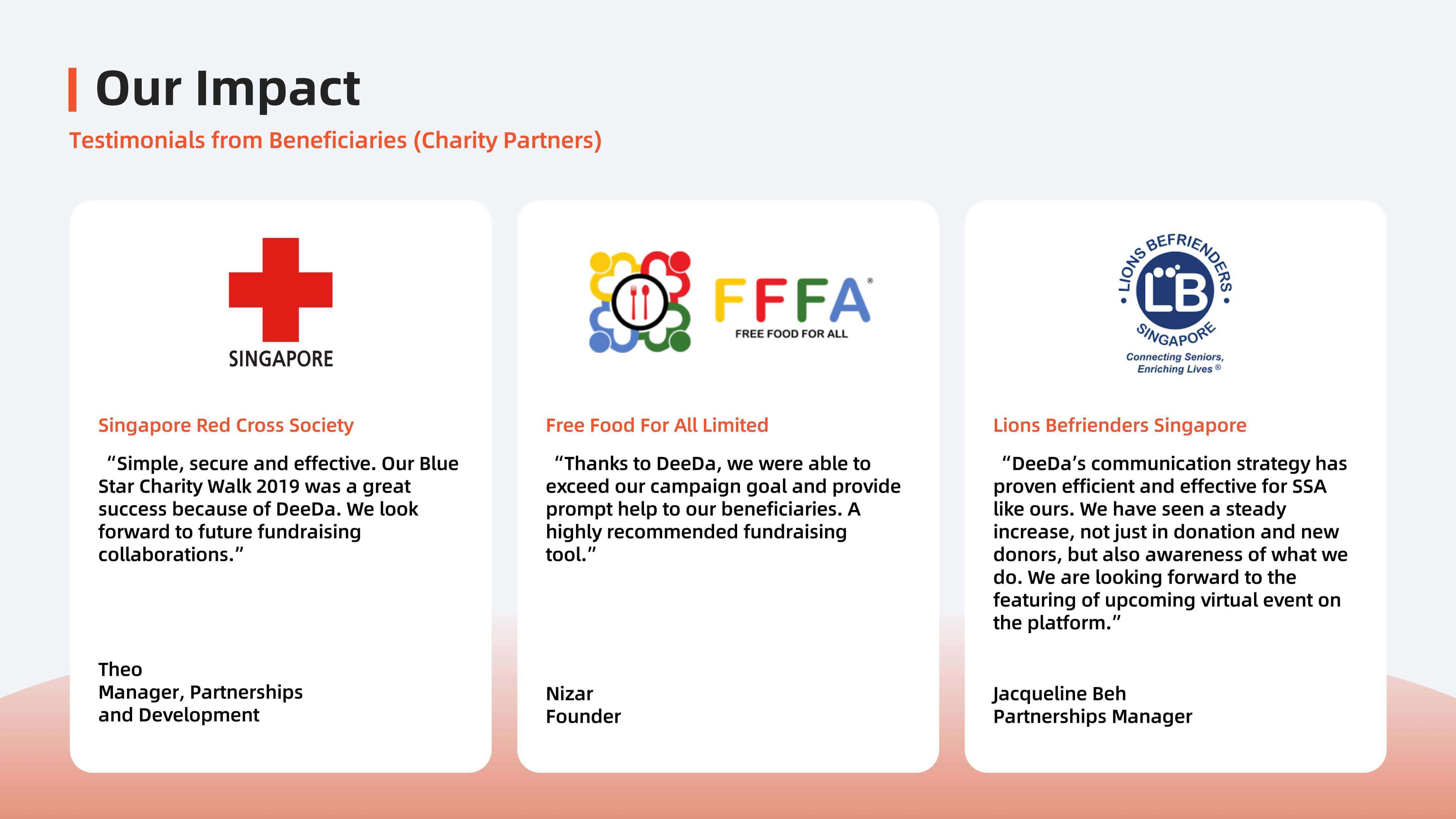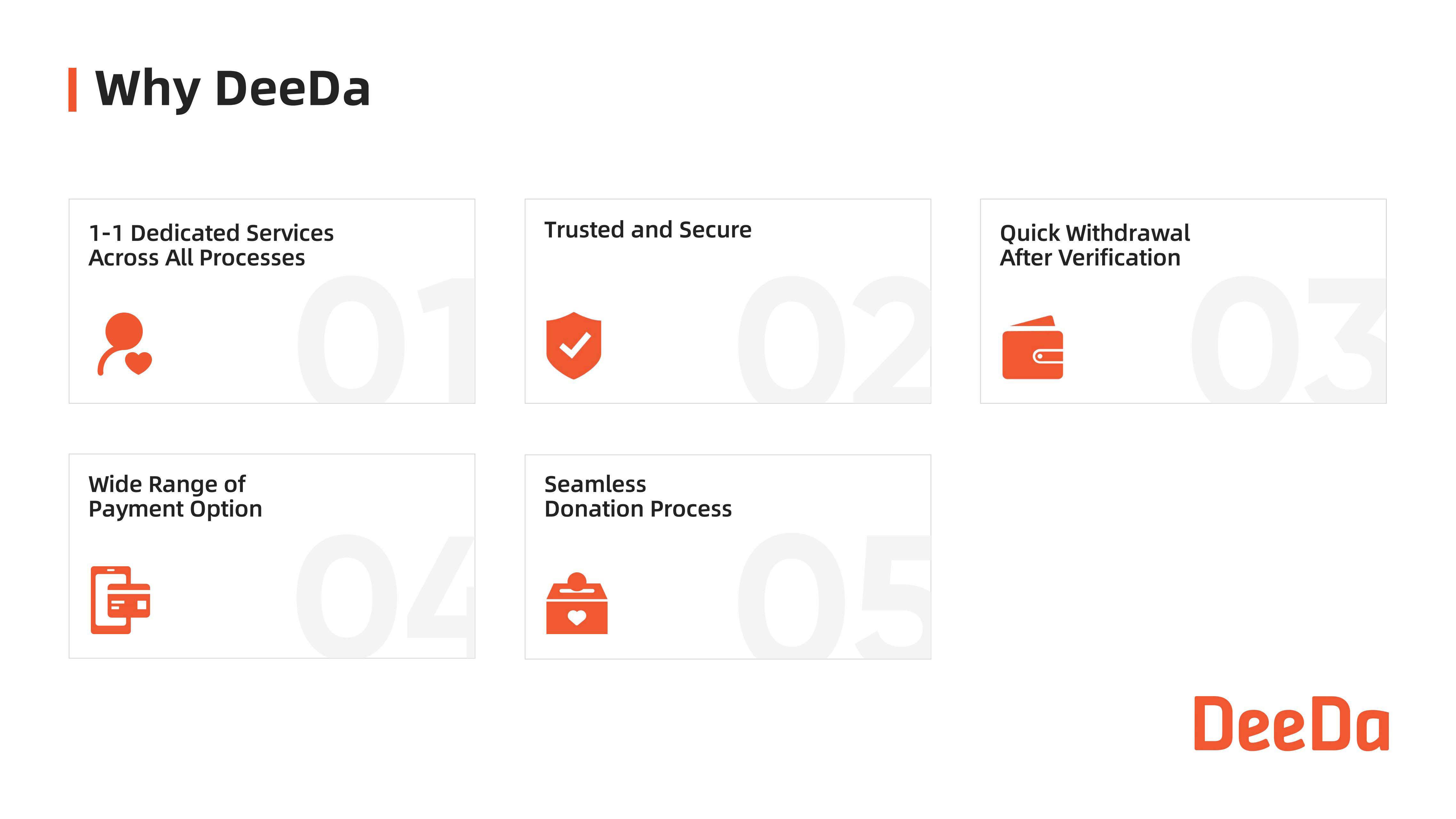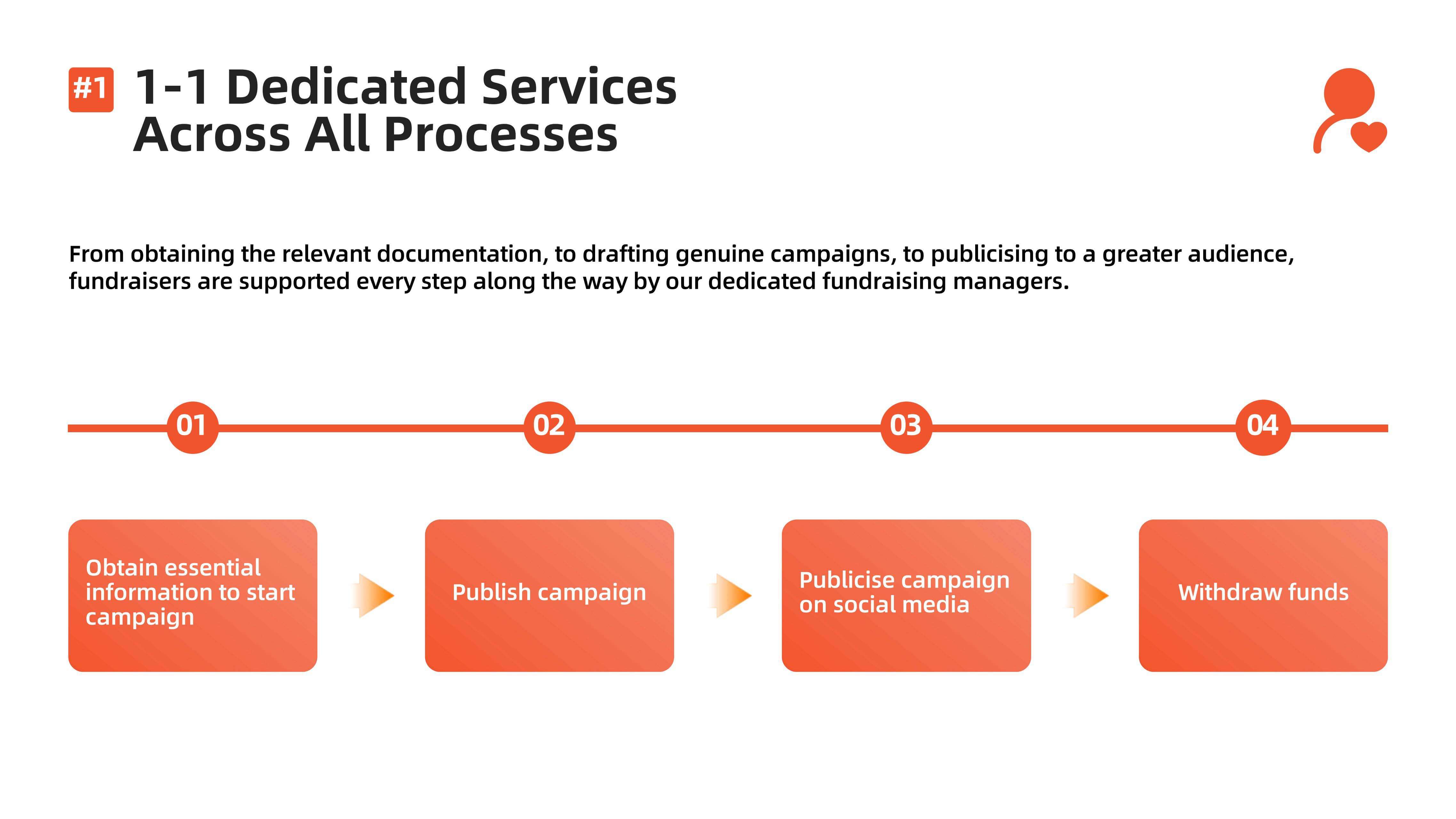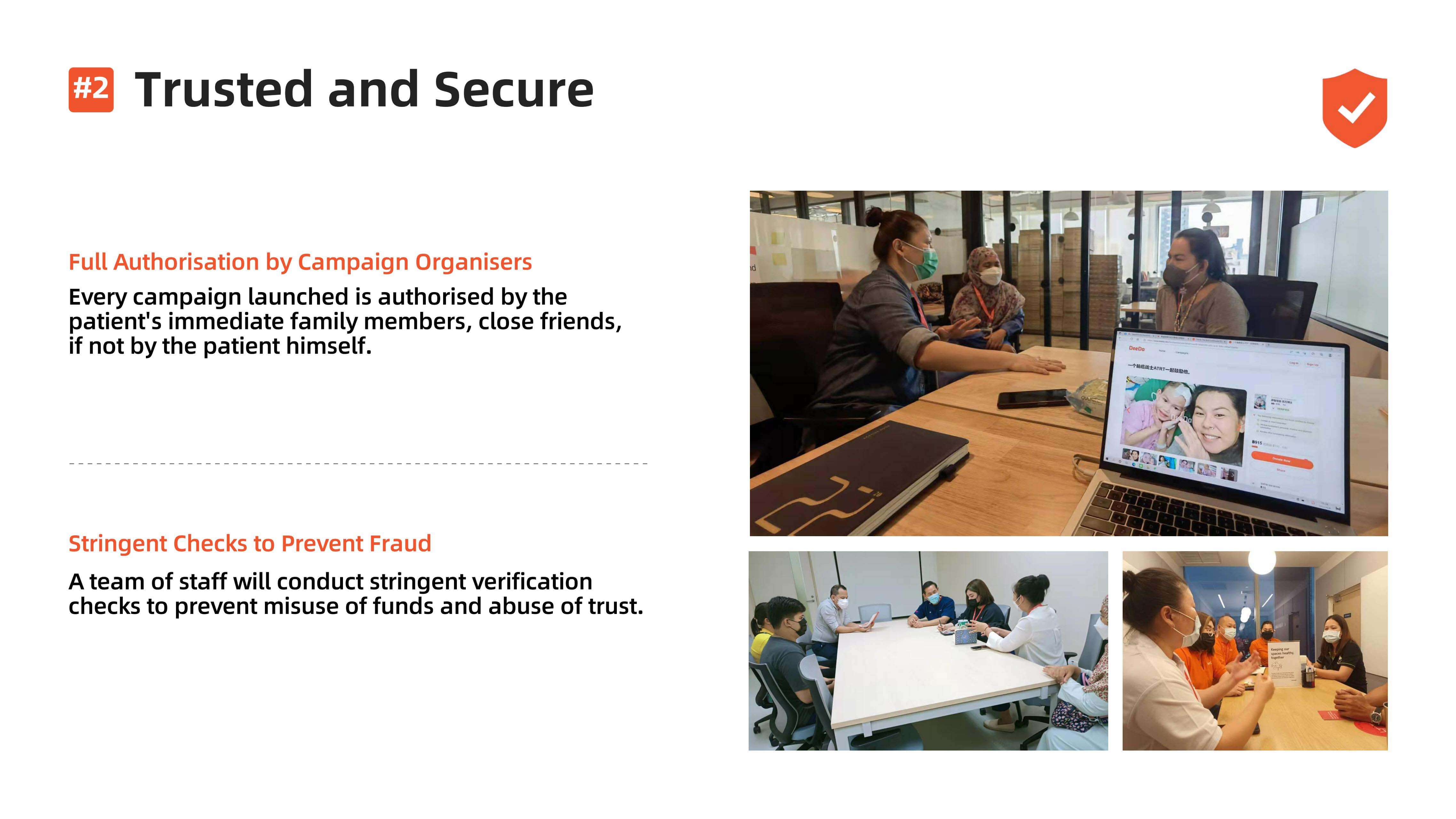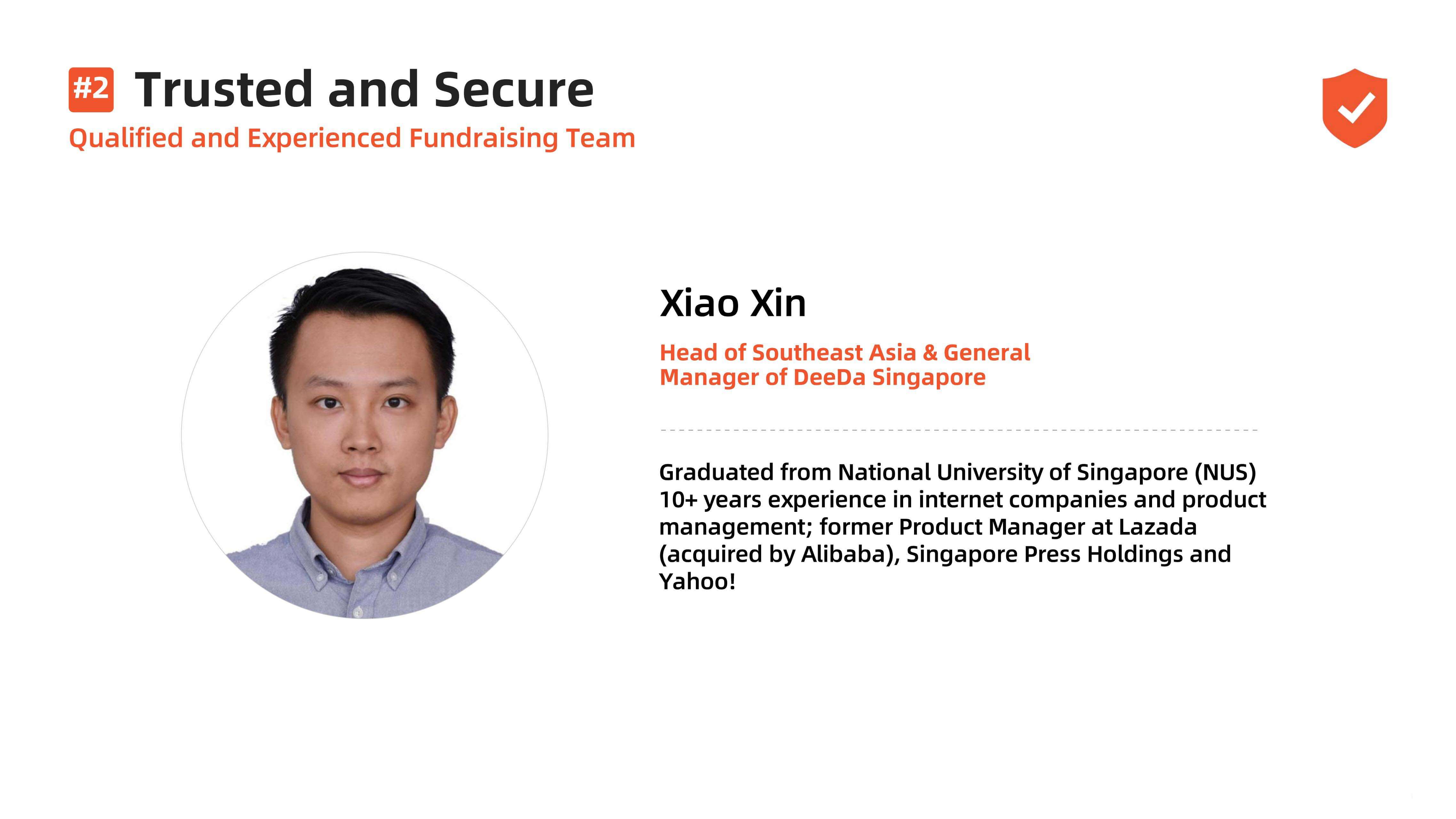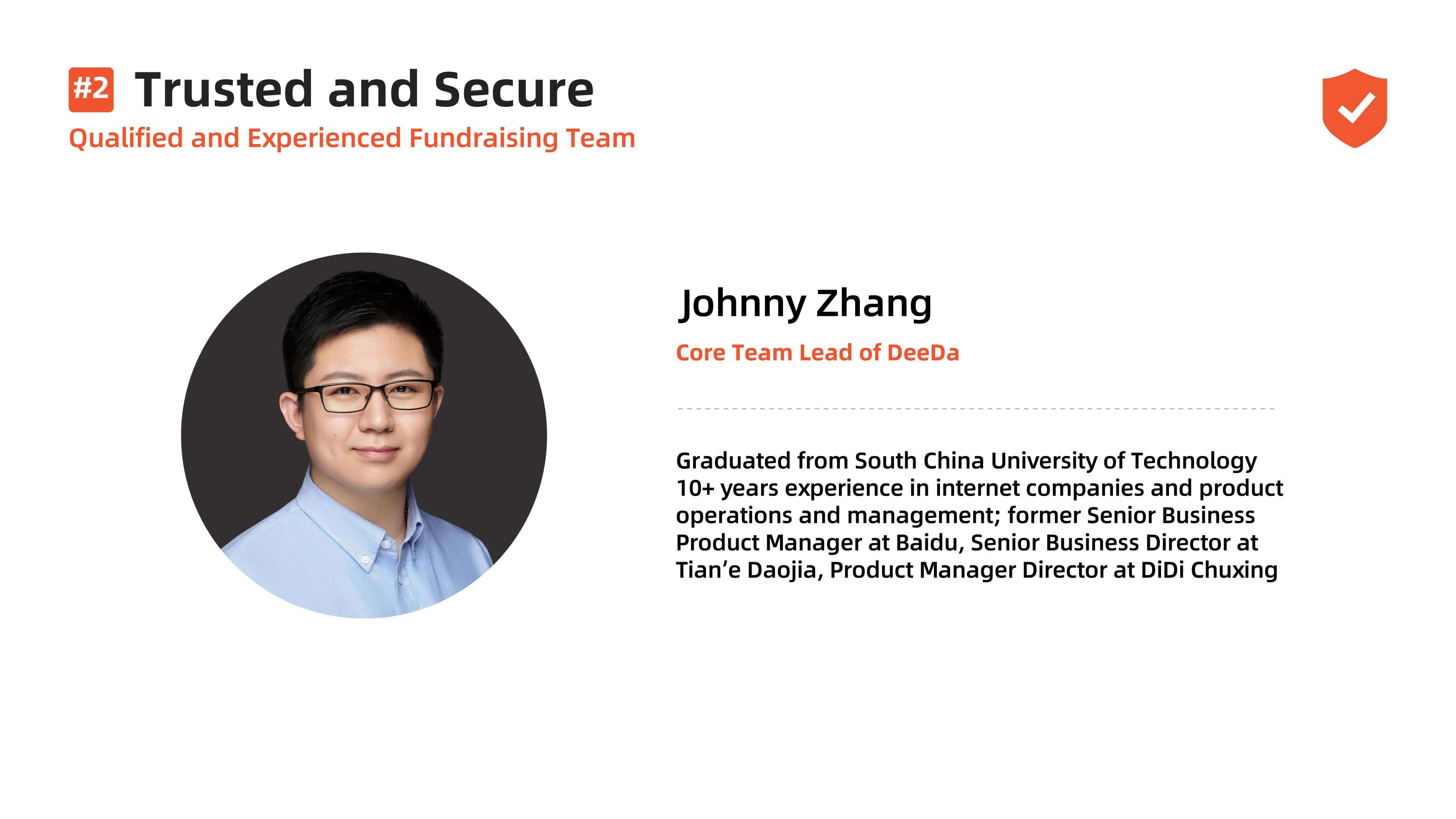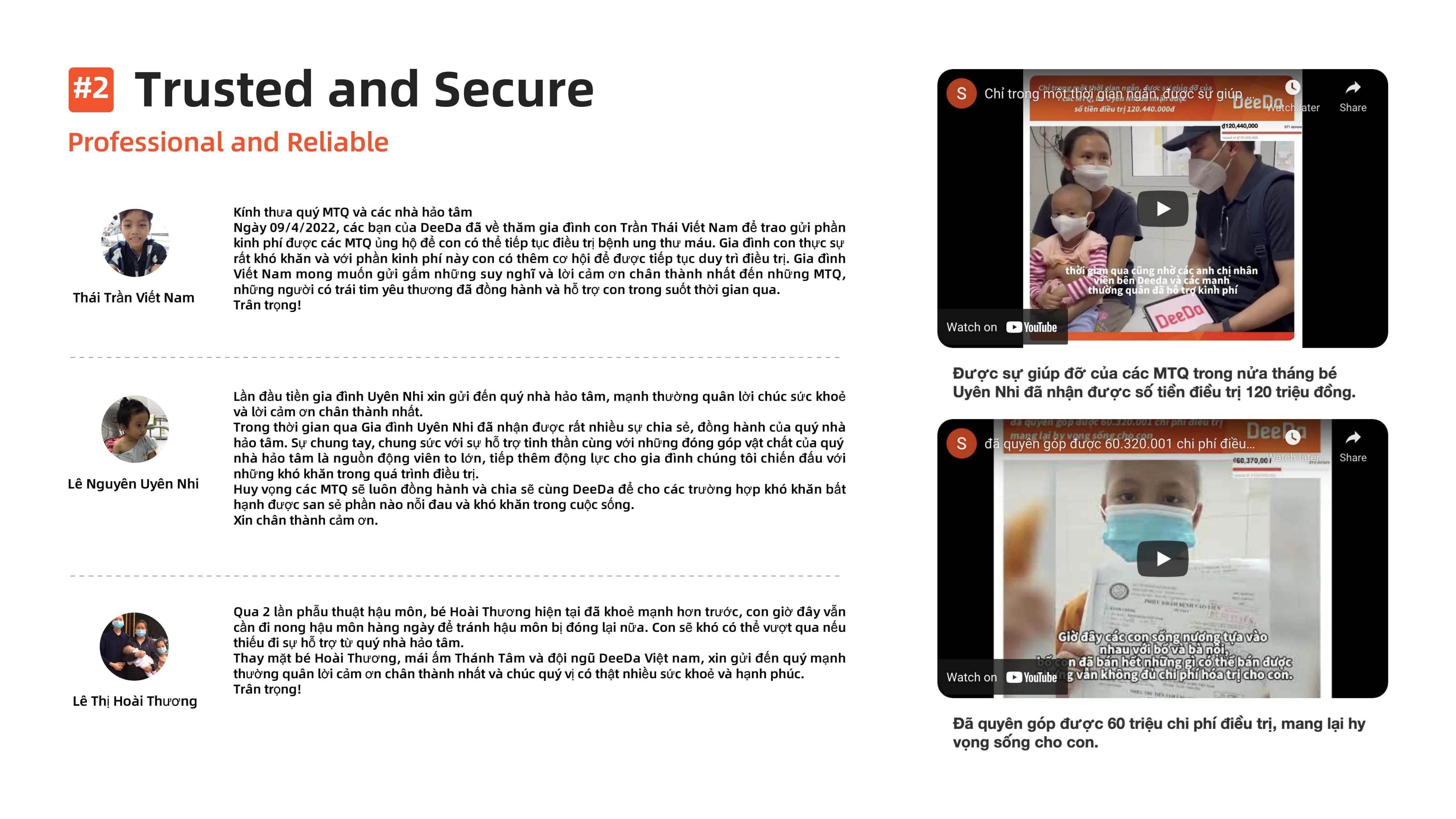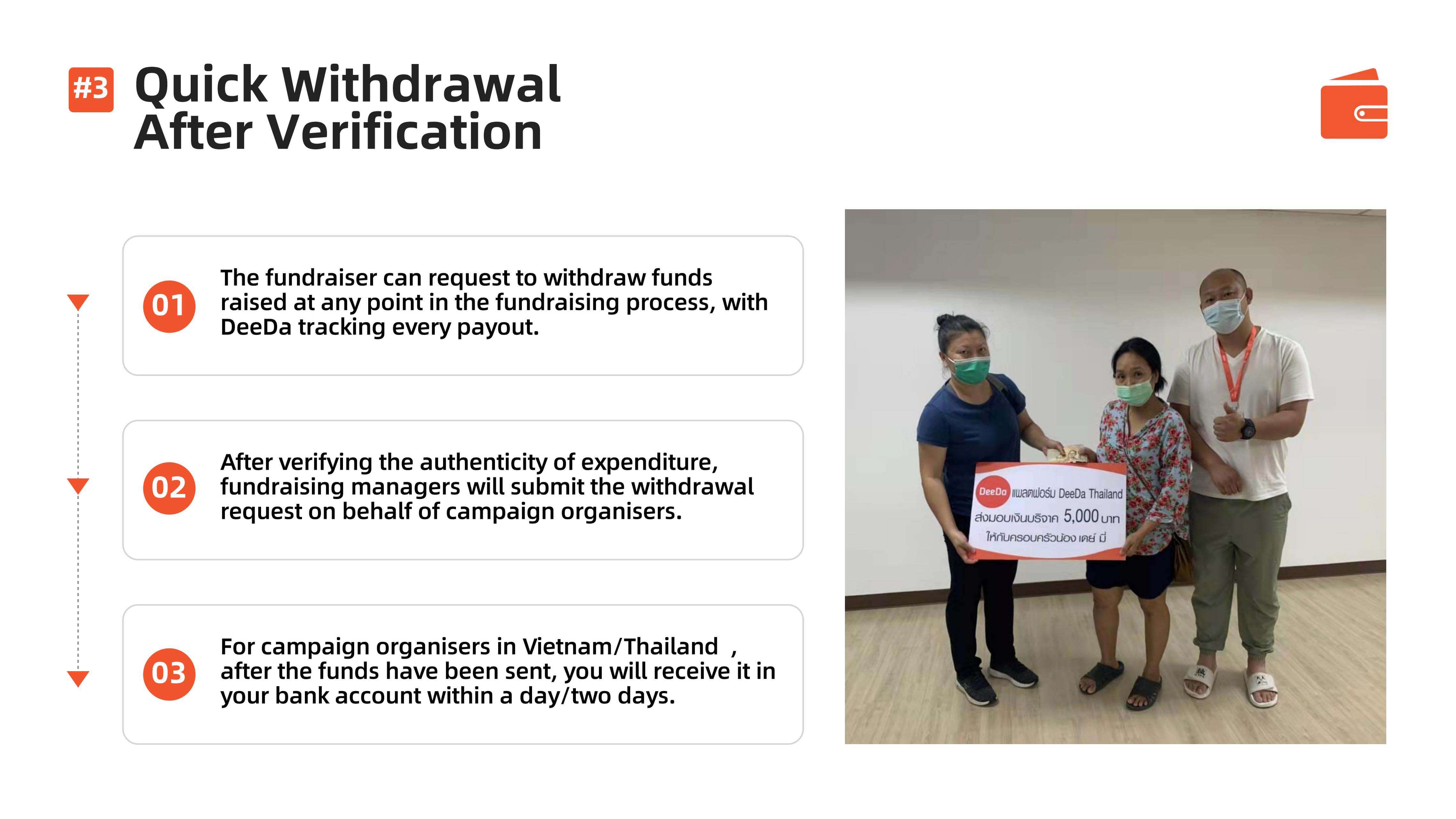 About DeeDa
At DeeDa, we aim to be an online fundraising platform for underpriviliged families, those struck with unexpected circumstances, and anyone else in need of financial (and emotional) support.
We want to help others know and learn about their plight. And more importantly, to be able to give and support from the generosity of their hearts.
There's no contribution too big or too small. But together, we can make a difference for at least one more person's life today.
Our Story
Just as there is a Chinese saying where each drop of water becomes a river, here at DeeDa, we believe that every single donation, no matter how big or small will eventually lead to something much greater.
That's why we choose "Every Drop Counts" as our tagline.
Because everyone of us can play a part contributing to something much greater. That there is no effort too big or too small.
And our coming together to help others in need, we can show our love and concern for those with misfortune, those without anyone else to turn to, and those who need our help at their darkest hour.
Together we can create this new river of hope for them.
Our Values
When you hear the sound of water dripping, you will hear a rhythmic sound of dee and da. We hope that every time you hear this sound, you'll be reminded of the online fundraising vision we're setting out to achieve around Asia.
But more than just a name, we've certain key values we hope to bring out from the acronym in our company's name.
Dedication - We're dedicated to helping everyone on our platform
Empathy - We want our platform to be a place for anyone to show care and empathy to those in need
Empowerment - We want to empower every receipent on our site to overcome their difficulties
Dignity - We believe misfortune should not take away anyone's dignity
Accomplishment - With every successful campaign, we can all share in a sense of accomplishment together