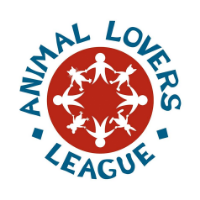 About Us
Animal Lovers League (ALL) is a registered charity and home to over 400 dogs and cats, and the animals under their care consist of vagrant strays, abandoned, traumatised, abused and rescued animals. ALL is strictly no-kill.
ALL aims to encourage the public to adopt instead of buying animals, and endeavour to rejoin the animals at ALL with loving and committed families.
Some of the many different tasks that founders, Cathy and Mohan, as well as volunteers carry out to care for the animals include: feeding them, treating sick animals, bringing them for veterinary check ups and when they are sick or injured, vaccinating them against illnesses, and neutering/sterilising them.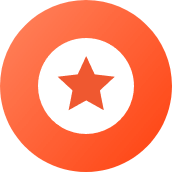 Trusted
Audited by Commissioner of Charities, MCCY to become an approved platform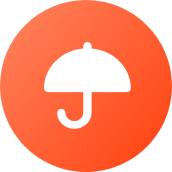 Secure
Your information is kept safe and secure and we encrypt all transactions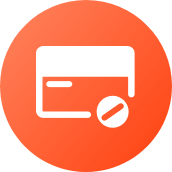 0% Platform Fees
DeeDa does not charge platform fee. Your donation impact is maximised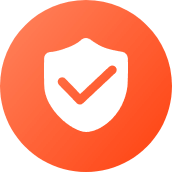 Verified
DeeDa verifies the authenticity of all charities and campaigns