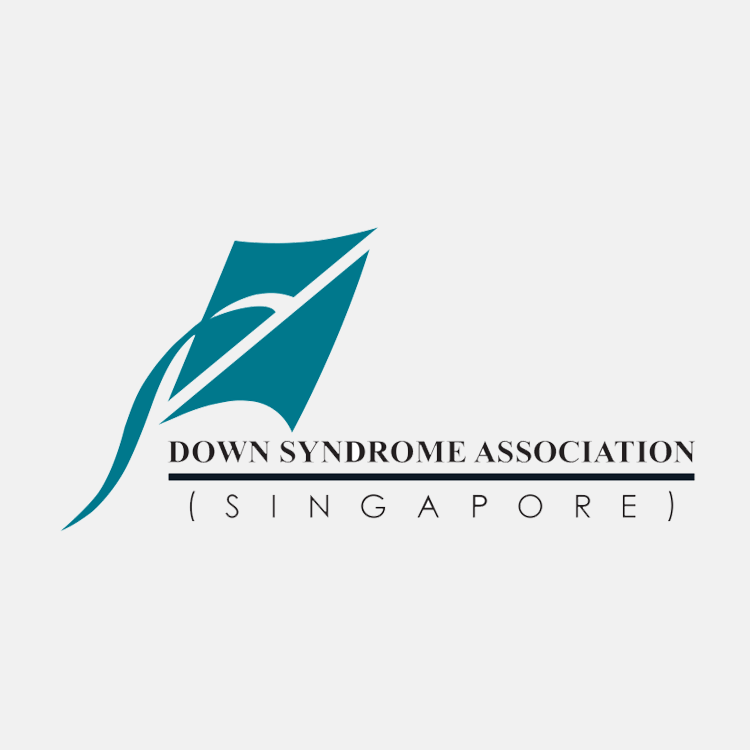 Down Syndrome Association (Singapore)

TAX DEDUCTIBLE
About Us
Established in 1996, Down Syndrome Association (Singapore) is a primarily self-funded, non-profit social service organisation dedicated to serving the needs of individuals with Down syndrome and their families. Annually, DSA(S) supports more than 400 persons with Down syndrome and over 1,000 family members.
Our Mission
Develop individuals with Down syndrome through lifelong learning and social integration; support families through specialist services, information and education; and advocate for equal opportunities, quality of life and their contribution to society.
Currently, DSA(S) offers services in the following categories: Children Education Services, Adult Education Services, Enrichment Programmes, and Family Support Services.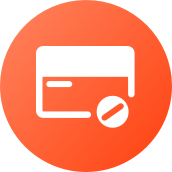 100% Free
DeeDa does not charge any service fees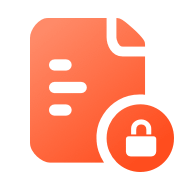 Secure
Encrypts all transactions for your safety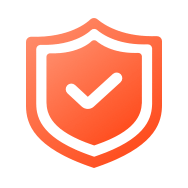 Verified
Verifies the authenticity of all charities and campaigns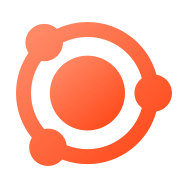 Effective
Amplifies campaigns' effectiveness using social media