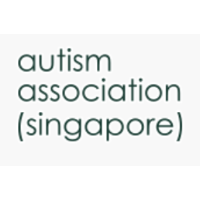 Autism Association (Singapore)

TAX DEDUCTIBLE
About Us
The Autism Association (Singapore) or AA(S) is one of the Social Service Agencies in Singapore, dedicated to supporting and serving individuals with autism to maximise their potential, helping them lead meaningful and quality lives in society.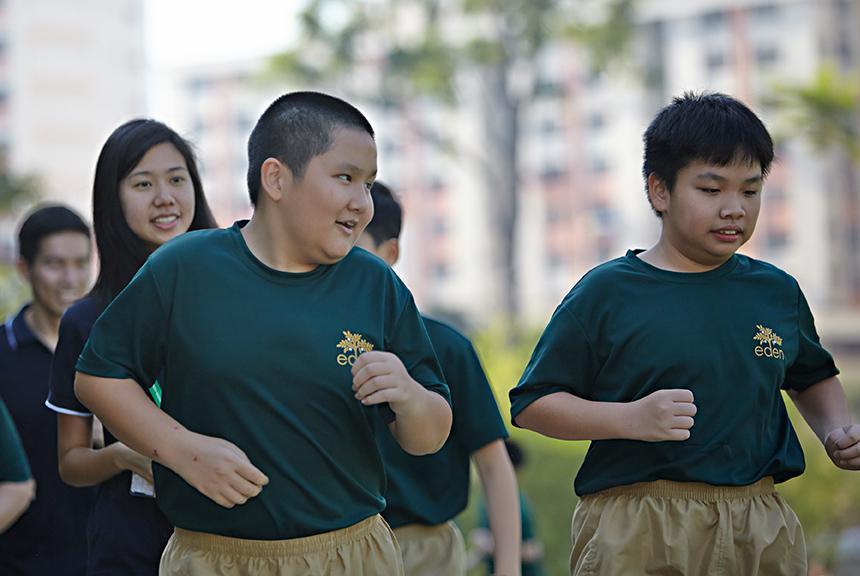 The Association is an independent charity that was formed in August 1992 by a group of parents. In January 1995, it was registered as a charitable organisation under the Charities Act, Singapore.
In July 1997, AA(S) was admitted as a member of the National Council of Social Service. It was also granted the Institutions of a Public Character status, allowing the Association to issue tax-exempt receipts for public donations.
The mission of the Association is to initiate, organise and support provision of a broad spectrum at services for people with autism in Singapore. Such services to encompass education, vocational and life skills training and residential care.
Programmes:
Early Intervention Programmes for children aged 2 to 6 years old - Eden Children's Centre (Clementi)
Special School for students aged 7 to 18 years old - Eden School (Bukit Batok Campus and Ang Mo Kio Campus)
Day Activity Centre for adults aged 18 to 55 years old - Eden Centre for Adults (Hougang and Clementi)
Social and Leisure Programmes for adults - Eden Activity Club
Life Style Planning Programme for adults - Eden for Life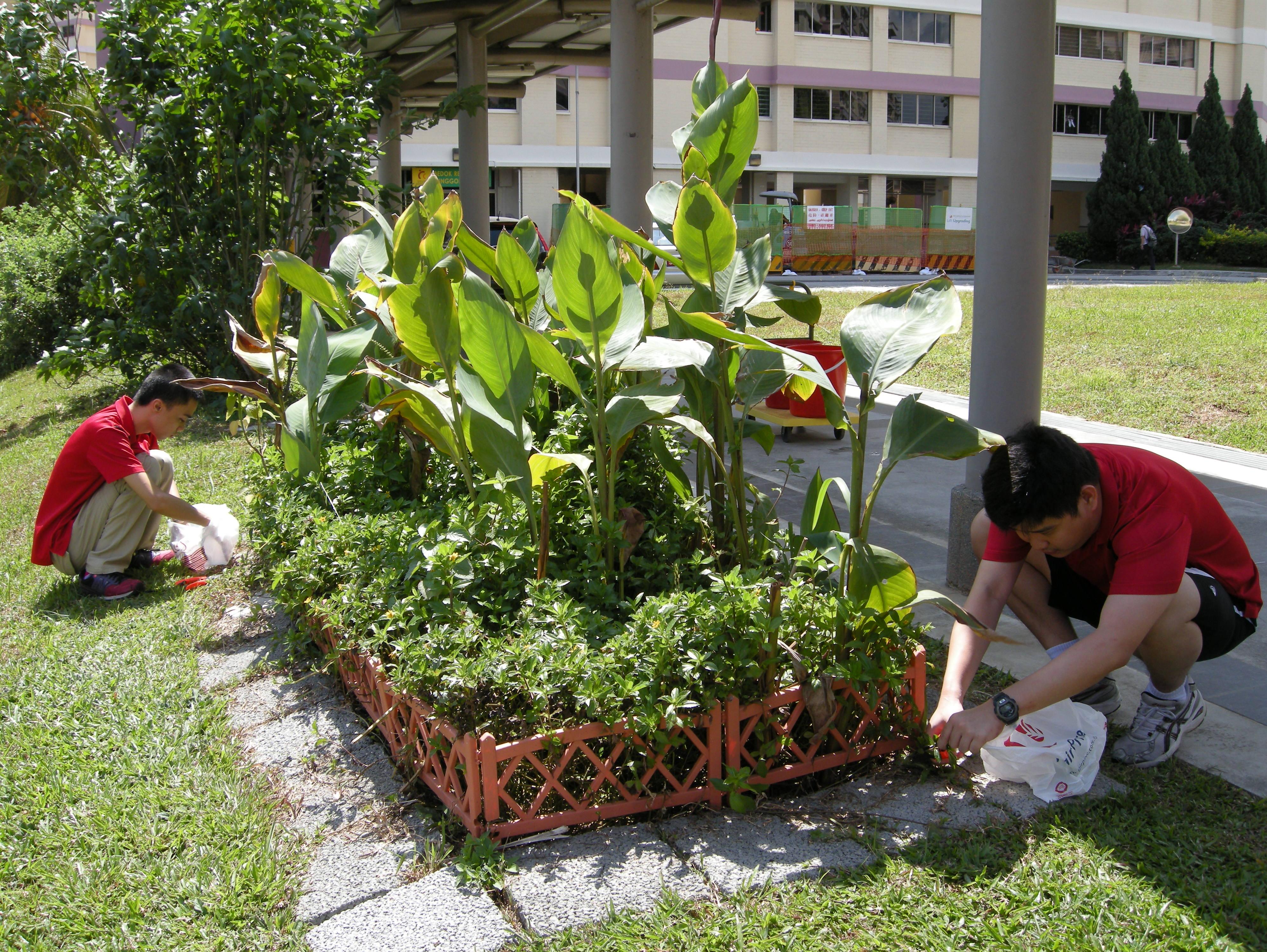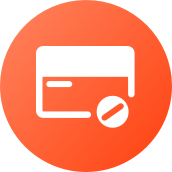 100% Free
DeeDa does not charge any service fees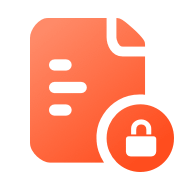 Secure
Encrypts all transactions for your safety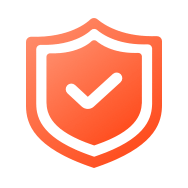 Verified
Verifies the authenticity of all charities and campaigns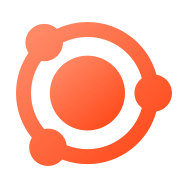 Effective
Amplifies campaigns' effectiveness using social media