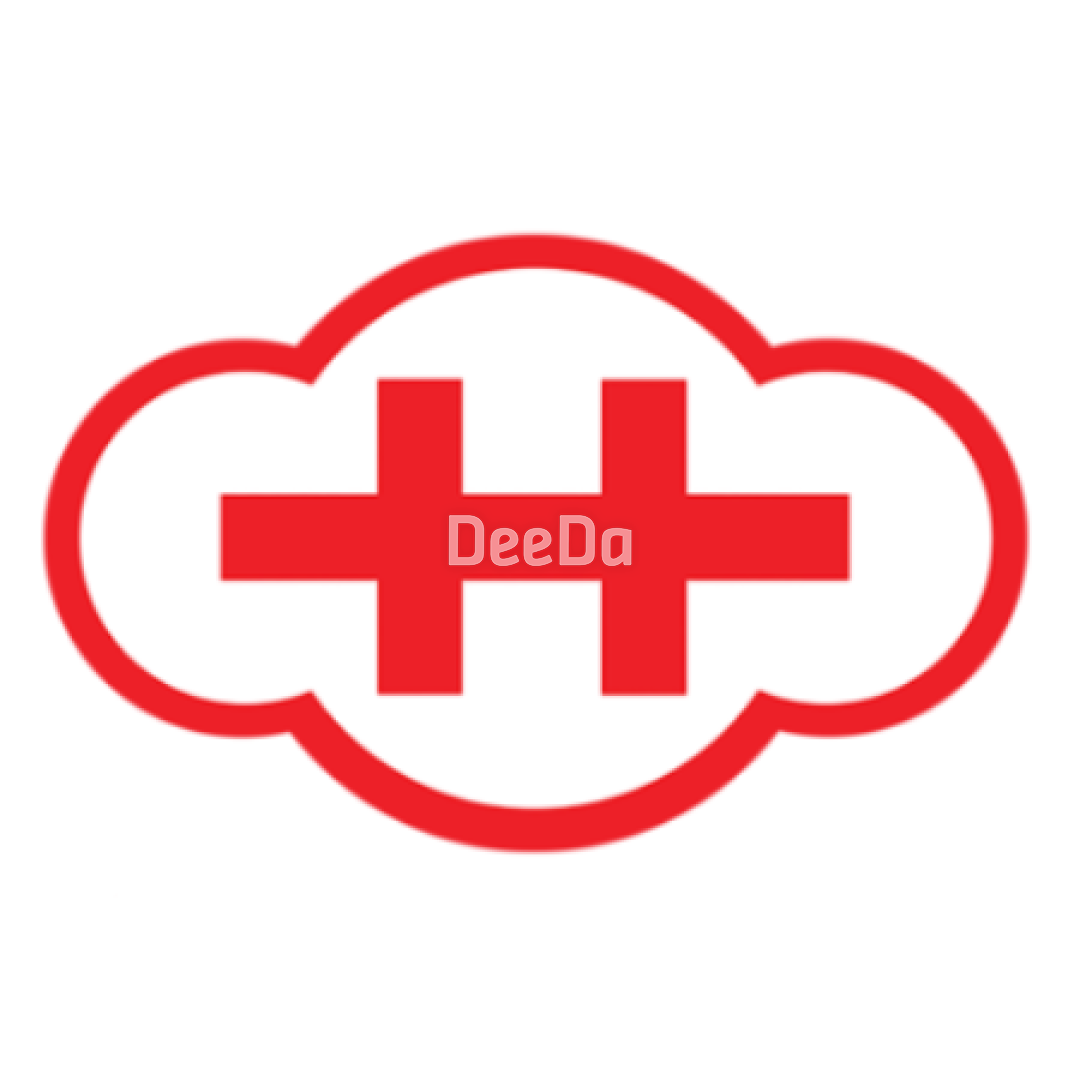 Singapore Thong Chai Medical Institution

TAX DEDUCTIBLE
About Us
Singapore Thong Chai Medical Institution (STCMI) was established in 1867. We have been offering free traditional Chinese Medicine (TCM) consultation and dispensing free medicines to patients regardless of race, religion and nationality.
Today, we have five clinics island wide:
- Main Branch: 50 Chin Swee Road #01-01 Thong Chai Building, Singapore 169874
- Ang Mo Kio Branch: 425 Ang Mo Kio Avenue 3 #01-2432, Singapore 560425
- Bedok Branch: Blk 614 Bedok Reservoir Road, #01-1208, Singapore 470614
- Sengkang Branch: 2 Sengkang Square, #04-06 Sengkang Community Hub, Singapore 545025
- Bukit Batok Branch: Blk 167 Bukit Batok West Ave 8, #01-234, Singapore 650167
Our clinics see more than 1300 patients daily and need about$10 million to run yearly. It is only through your charitable contributions and support that the institution is able to continue its operations.
STCMI is an approved charity organization with IPC status. All donations received will be 2.5 times tax deductible
Our Programmes
Provision of free TCM consultation and medicines to all regardless of race, religion or nationality.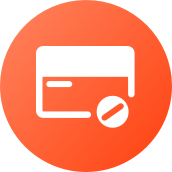 100% Free
DeeDa does not charge any service fees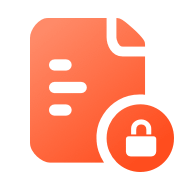 Secure
Encrypts all transactions for your safety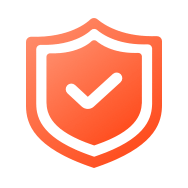 Verified
Verifies the authenticity of all charities and campaigns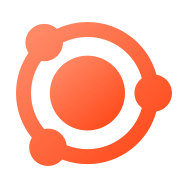 Effective
Amplifies campaigns' effectiveness using social media