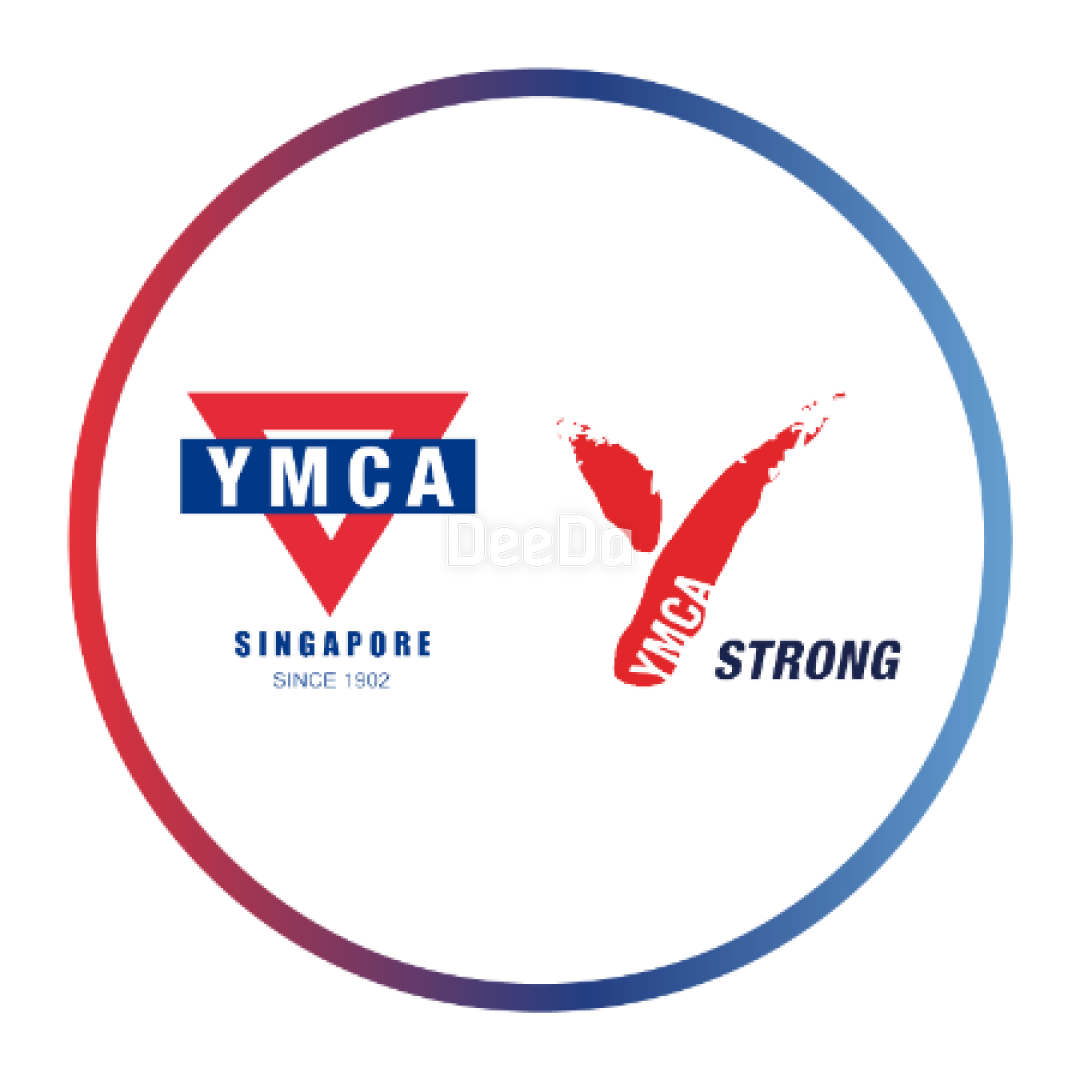 YMCA of Singapore

TAX DEDUCTIBLE
About Us
The YMCA of Singapore stands to champion, challenge and train youth to become independent and effective contributors to an inclusive society.
Our "YMCA Strong" campaign is a statement of our desired outcome for all we serve - to give our clients a hand up, not simply a handout, so that each one will be strengthened to reach their potential.
Our programmes range from training and employing youth with special needs to mobilising and training youth leaders and volunteers to serve the needy in society.
1. Community Service Programmes
These structured programmes bring cheer to youth with special needs. Examples include vocational training, arts and sports programmes to build confidence and resilience our youth with special needs.
2. Youth Development Programmes
YMCA develops and strengthens youth to realise their full potential, building a community of responsible community champions that will continually build a better world. Examples include an annual competition held for 400 students to conceptualise projects that benefit social service agencies of their choice and a learning course that encourages creative initiatives by Institute of Technical Education students to benefit others.
3. Volunteers Programme
Apart from providing volunteering opportunities, YMCA together with lecturers of NUS Business School train and impart knowledge and skills to social service staff and volunteers.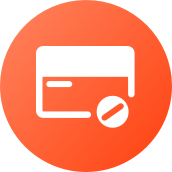 100% Free
DeeDa does not charge any service fees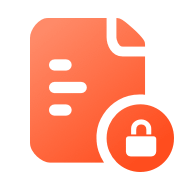 Secure
Encrypts all transactions for your safety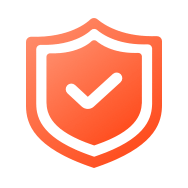 Verified
Verifies the authenticity of all charities and campaigns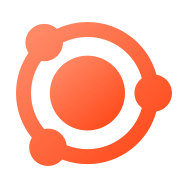 Effective
Amplifies campaigns' effectiveness using social media