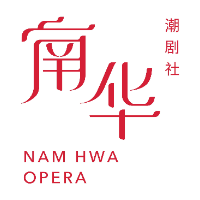 Nam Hwa Opera Limited

TAX DEDUCTIBLE
About Us
Nam Hwa Opera (NHO) was set up in October 1963 as an amateur music and drama association by a group of Teochew opera enthusiasts passionate about preserving and promoting the traditional art form. As an amateur organisation, NHO was able to score its various achievements through strong public support and the unity of its management and members.
In its 55 years of existence, NHO has given more than 130 public performances for the purpose of enriching local arts and culture, and also to help raise funds for various schools, voluntary welfare organisations and charitable institutions.
In order to further its mission to preserve and promote Teochew Opera, NHO was determined to push its boundaries further.In order to become a transparent and professionally run body, NHO successfully incorporated itself as Nam Hwa Opera Limited in February 2015 as a registered charity with Institution of A Public Character (IPC) status, and a non-profit company limited by guarantee. Nam Hwa Opera Limited is supported by the National Arts Council under the Major Company Scheme for the period of 1st April 2017 to 31st March 2020.
Our Programmes
- Nam Hwa Blazes, a quarterly presentation of traditional Teochew opera in bite-sized portions, targeted at both new and avid fans alike.- Presentations of full-length traditional Teochew opera classics, and new Singapore works
- Outreach Programmes, such as workshops, plus performances at Charity events and community venues such as Community Centres, Schools and Hospitals. These programmes can be both free and open to the public
- International Performances at countries such at South Korea, China and Cambodia
- Publications about Teochew Opera in Singapore
- Nam Hwa Teochew Music Ensemble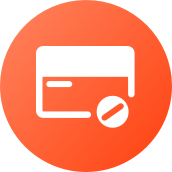 100% Free
DeeDa does not charge any service fees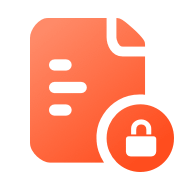 Secure
Encrypts all transactions for your safety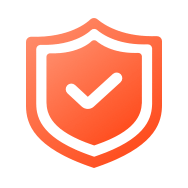 Verified
Verifies the authenticity of all charities and campaigns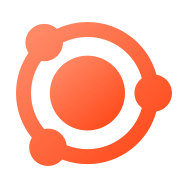 Effective
Amplifies campaigns' effectiveness using social media