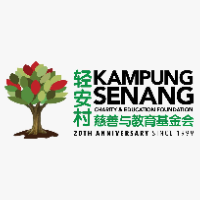 Kampung Senang Charity & Education Foundation

TAX DEDUCTIBLE
About Us
Established in 1999, Kampung Senang Charity and Education Foundation (Kampung Senang) is an eco-conscious charity with Institution of Public Character (IPC) status serving all people regardless of cultural or religious backgrounds.
Kampung Senang represents the Global Village of Inner Peace, a place where harmony, beauty, and unity prevails.
Through our compassion-filled charity programmes, education on holistic, environmentally-friendly lifestyles, and initiatives to foster harmony within our communities, we hope to inspire people to act with gratitude, respect and demonstrate unconditional love towards one another and nature.
Our Programmes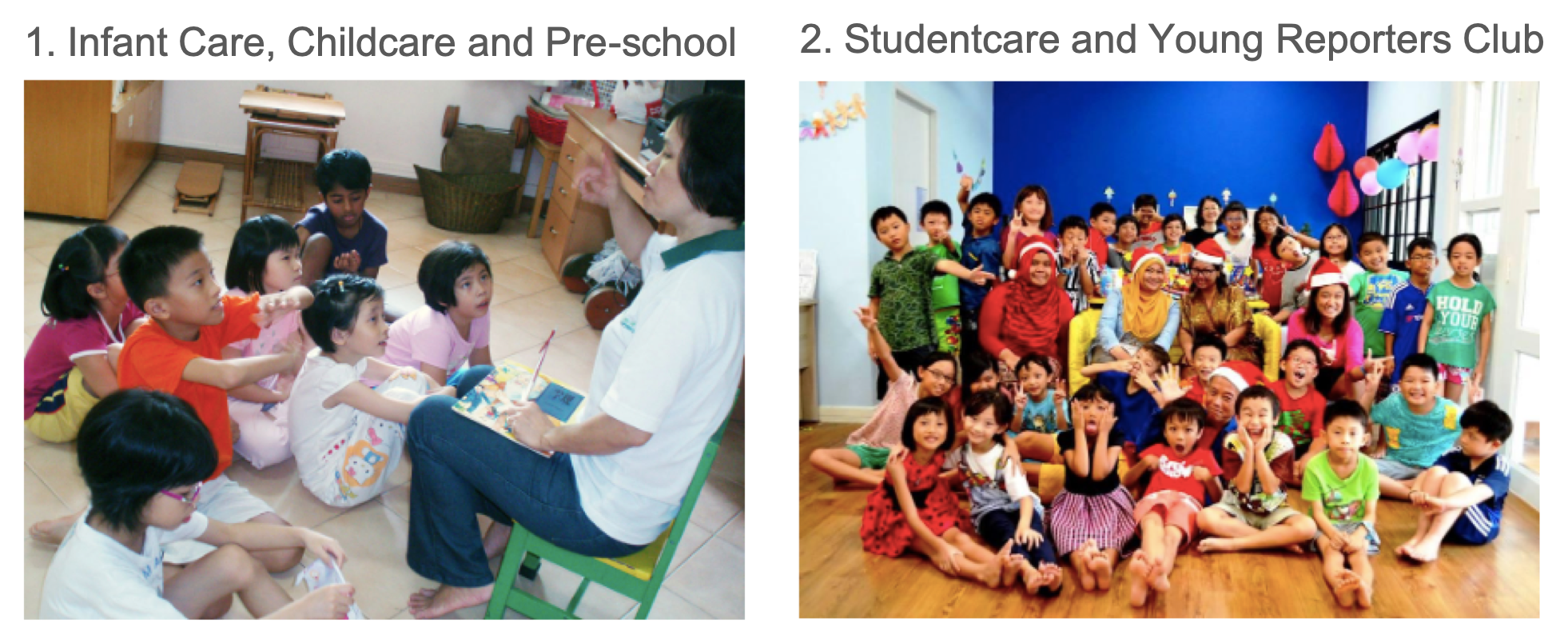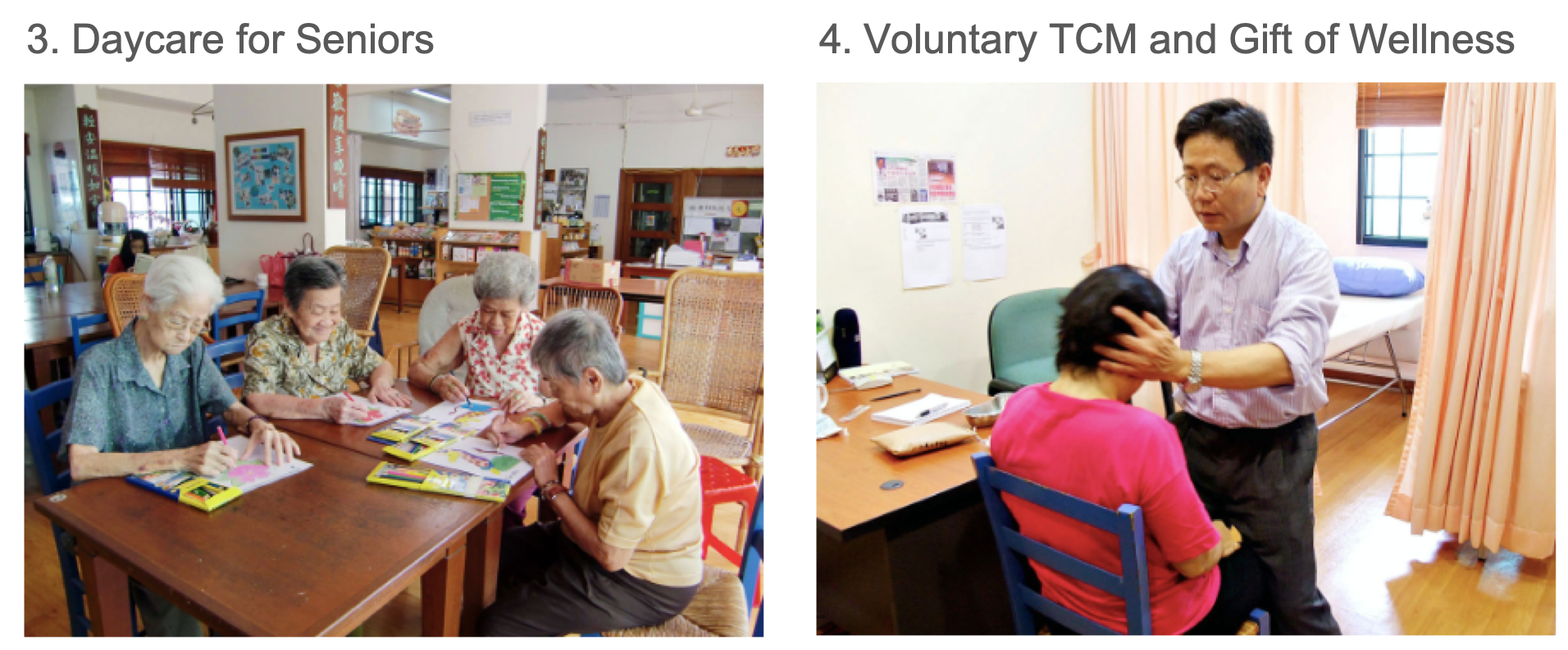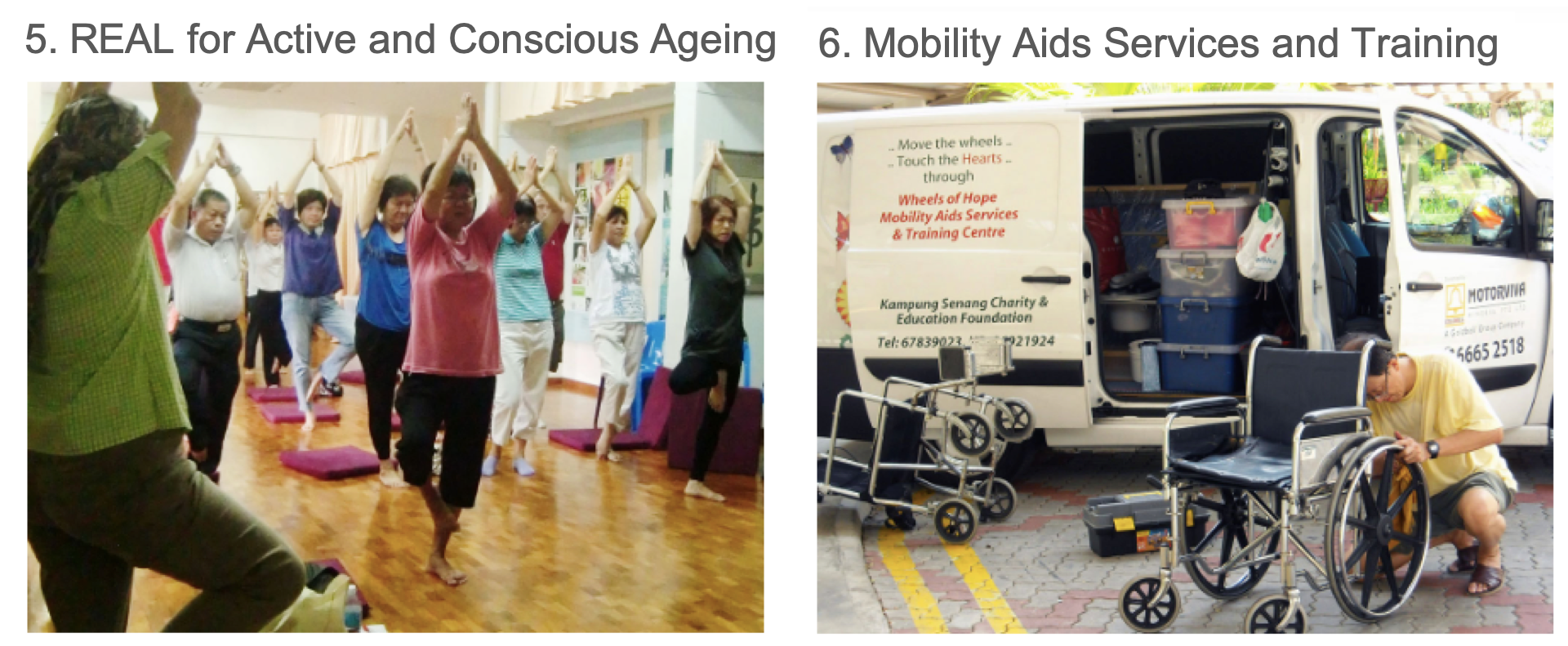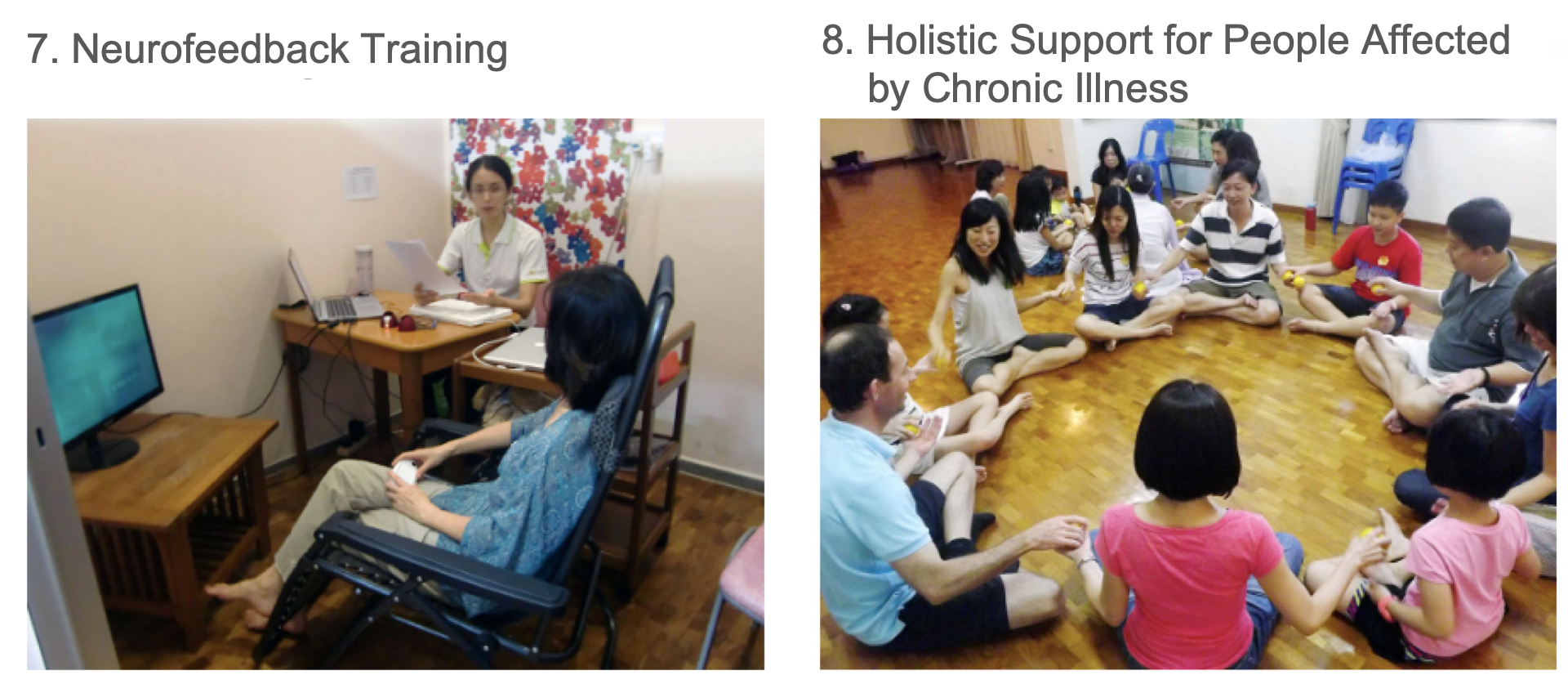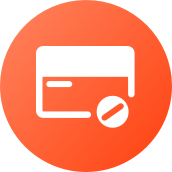 100% Free
DeeDa does not charge any service fees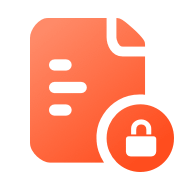 Secure
Encrypts all transactions for your safety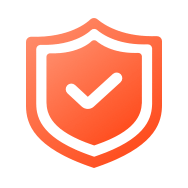 Verified
Verifies the authenticity of all charities and campaigns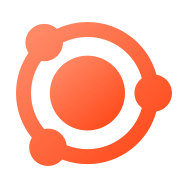 Effective
Amplifies campaigns' effectiveness using social media