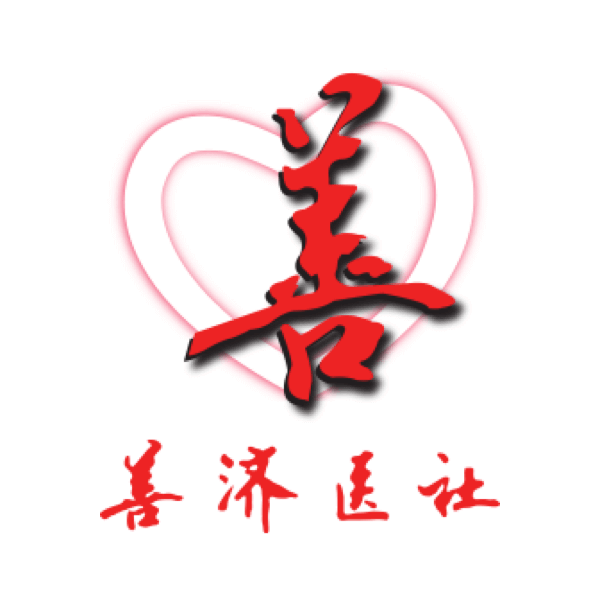 Sian Chay Medical Institution

ลดหย่อนภาษีได้
เกี่ยวกับเรา
Story of Sian Chay
Century long Sian Chay Medical Institution welcomes your support.
Trust, Action, Attitude and conduct are Honourable and Respectable Virtues of charity work. Sian Chay welcomes corporations and benevolent individuals to join hands to promote the spirit of philanthropy.
Every $10 donation to the low income family will not only support one patient visit for free TCM consultation, medicine, acupuncture treatments or tuina therapy, but also help one family of four.
This will relieve them from suffering and pain; as well as promote a blissful family life.
Let our full time voluntary Executive Chairman, Mr Toh Soon Huat to serve you.
To date Sian Chay has a branch network of 15 branches and 4 wellness centres serving 1200 patient visits and 10,000 residents respectively.
Our Programmes
Provide free Traditional Chinese Medicine consultation, tuina, massage, acupuncture, low cost medicine and treatment for the community regardless of race or religion.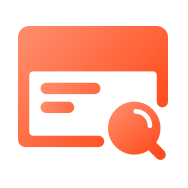 โปร่งใส
แสดงการบริจาคทั้งหมดต่อ
สาธารณะแบบเรียลไทม์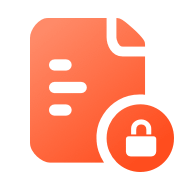 ปลอดภัย
ธุรกรรมทั้งหมดจะถูกเข้า
รหัสเพื่อความปลอดภัย
ของผู้ใช้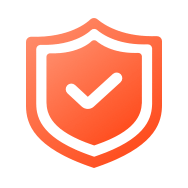 ยืนยันแล้ว
แคมเปญทั้งหมดได้รับการตรวจสอบและยืนยันแล้ว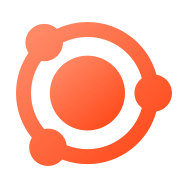 ประสิทธิภาพ
ใช้โซเชียลมีเดียในการเพิ่ม
ประสิทธิภาพของแคมเปญ