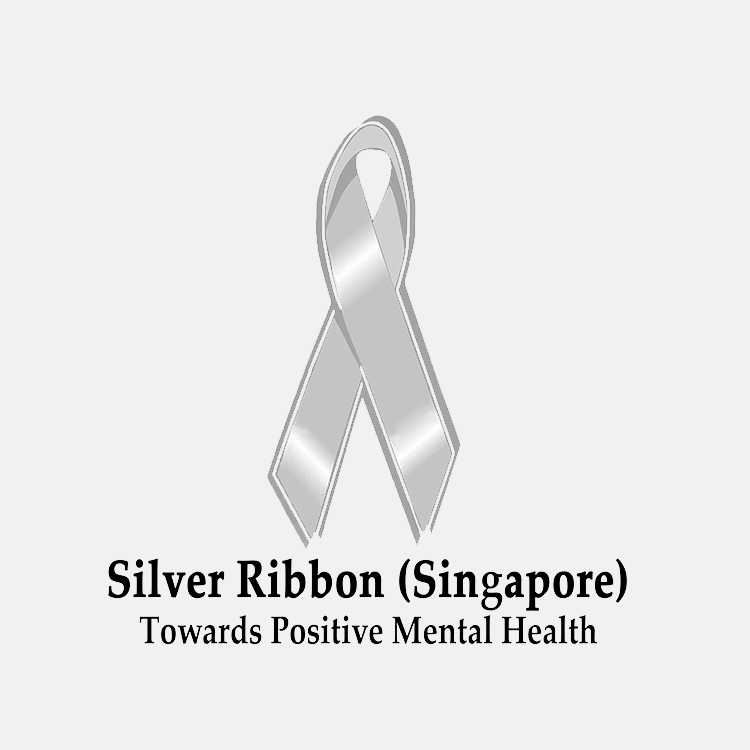 Silver Ribbon (Singapore)

ลดหย่อนภาษีได้
เกี่ยวกับเรา
Silver Ribbon (Singapore) was set up in 2006 and launched by our late President S R Nathan. Our aim is to education the public on positive mental health and encourage early help-seeking attitude. Our team has been working with various stakeholders to raise awareness on mental health and conducting trainings to both the public and private sectors on some signs and symptoms of common mental illness.
Our Vision
Positive attitude towards mental health among the community.
Our Mission
To combat mental health stigma, encourage early treatment and facilitate integration of people with mental illness within the society through innovative means of promoting mental health literacy.
Our Objectives

a. To provide information on the types of mental health services available in Singapore.
b. To raise awareness of mental health issues & promote the eradication of stigma & prejudice against persons with mental disorders.
c. To provide basic counselling & facilitate the detection of persons with mental disorders with the purpose of encouraging treatment.
d. To promote positive mental well-being.
e. To assist specific interests of the community to customize mental health programs for different audiences.
f. To assist persons with mental disorders to integrate into community, thus improving their quality of life.
Join us on our facebook page to be updated on our upcoming outreach events www.facebook.com/21192994776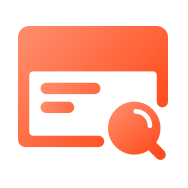 โปร่งใส
แสดงการบริจาคทั้งหมดต่อ
สาธารณะแบบเรียลไทม์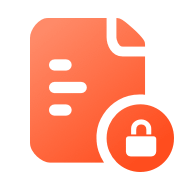 ปลอดภัย
ธุรกรรมทั้งหมดจะถูกเข้า
รหัสเพื่อความปลอดภัย
ของผู้ใช้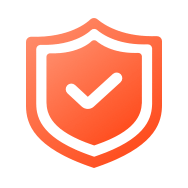 ยืนยันแล้ว
แคมเปญทั้งหมดได้รับการตรวจสอบและยืนยันแล้ว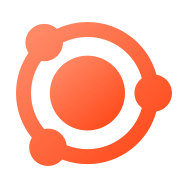 ประสิทธิภาพ
ใช้โซเชียลมีเดียในการเพิ่ม
ประสิทธิภาพของแคมเปญ