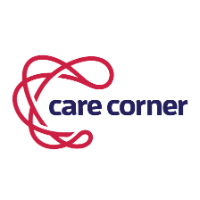 Care Corner Singapore Ltd

ลดหย่อนภาษีได้
เกี่ยวกับเรา
Established in 1981, Care Corner Singapore Ltd is a non-profit charity organisation with an Institution of a Public Character (IPC) status. For more than 38 years, we have been serving over 15,000 of the disadvantaged and marginalised in Singapore through extensive social services, such as helping families in need, youths at risks, lonely seniors, special needs children and children from low-income families.
Come on board with us on this campaign as we reach and serve our community!
Our Programmes
We have various programmes under each service group:
Family and Community Services (FCS)
We have 5 Family Service Centres (FSC) and Project StART (which is a Family Violence Specialist Centre) that seek to bring about an integrated suite of social services and social work programmes in response to evolving community needs.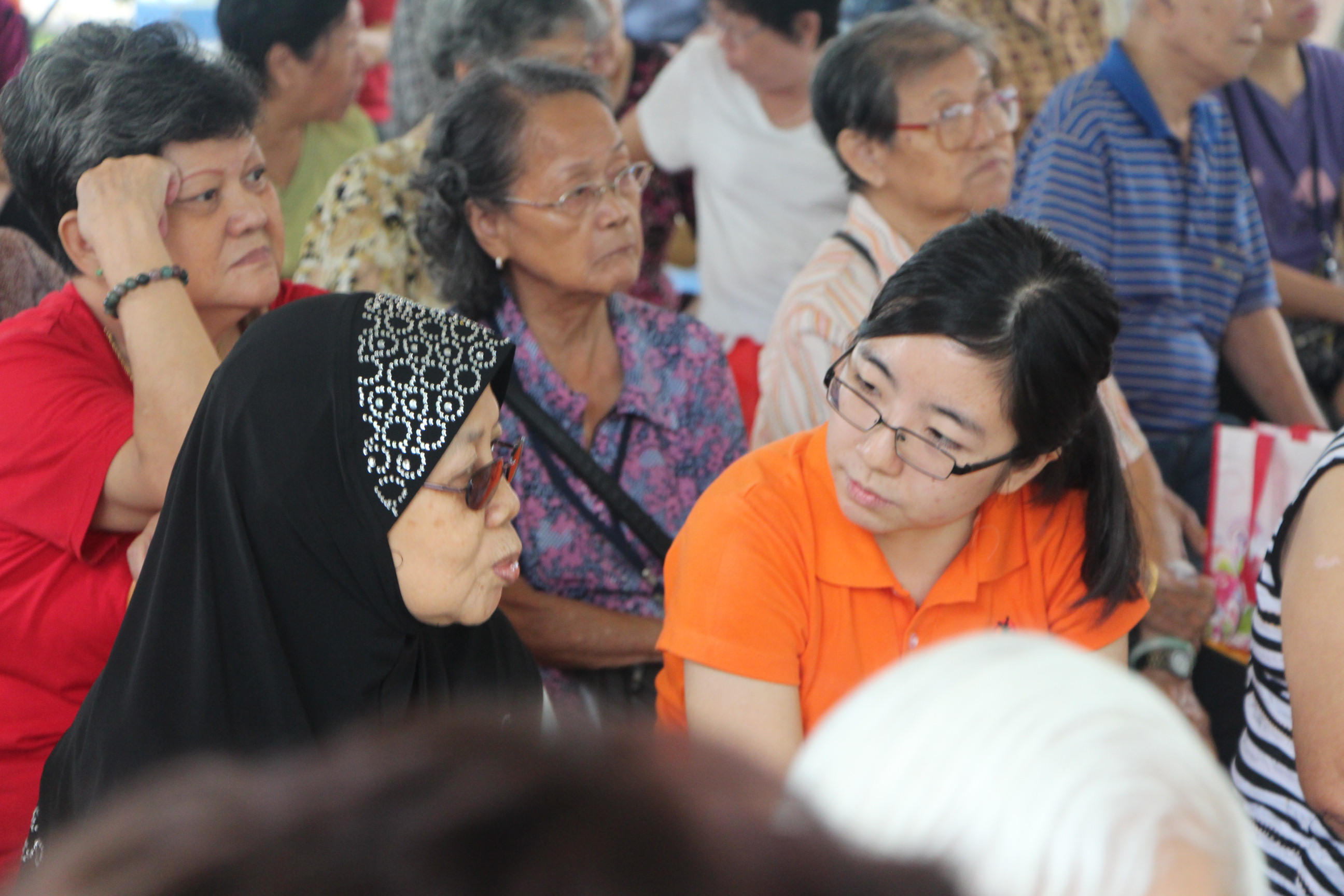 Focused Intervention Services (FIS)
FIS has 3 programmes namely Counselling Centre, Centre for Co-Parenting, and Family Journey Program that serve to strengthen and empower families and individuals towards resiliency through supporting and enhancing their personal capacity, growth and potential as they navigate through life transitions and challenges.
Youth Services (YS)
With various programmes and activities carried out over our 4 centres, we focus on developing and delivering the relevant intervention, enrichment and support programmes in our range of services, assisting and spurring youth and pre-teens in their growth journey to better learn, adapt and integrate socially in schools, relationships, family and society.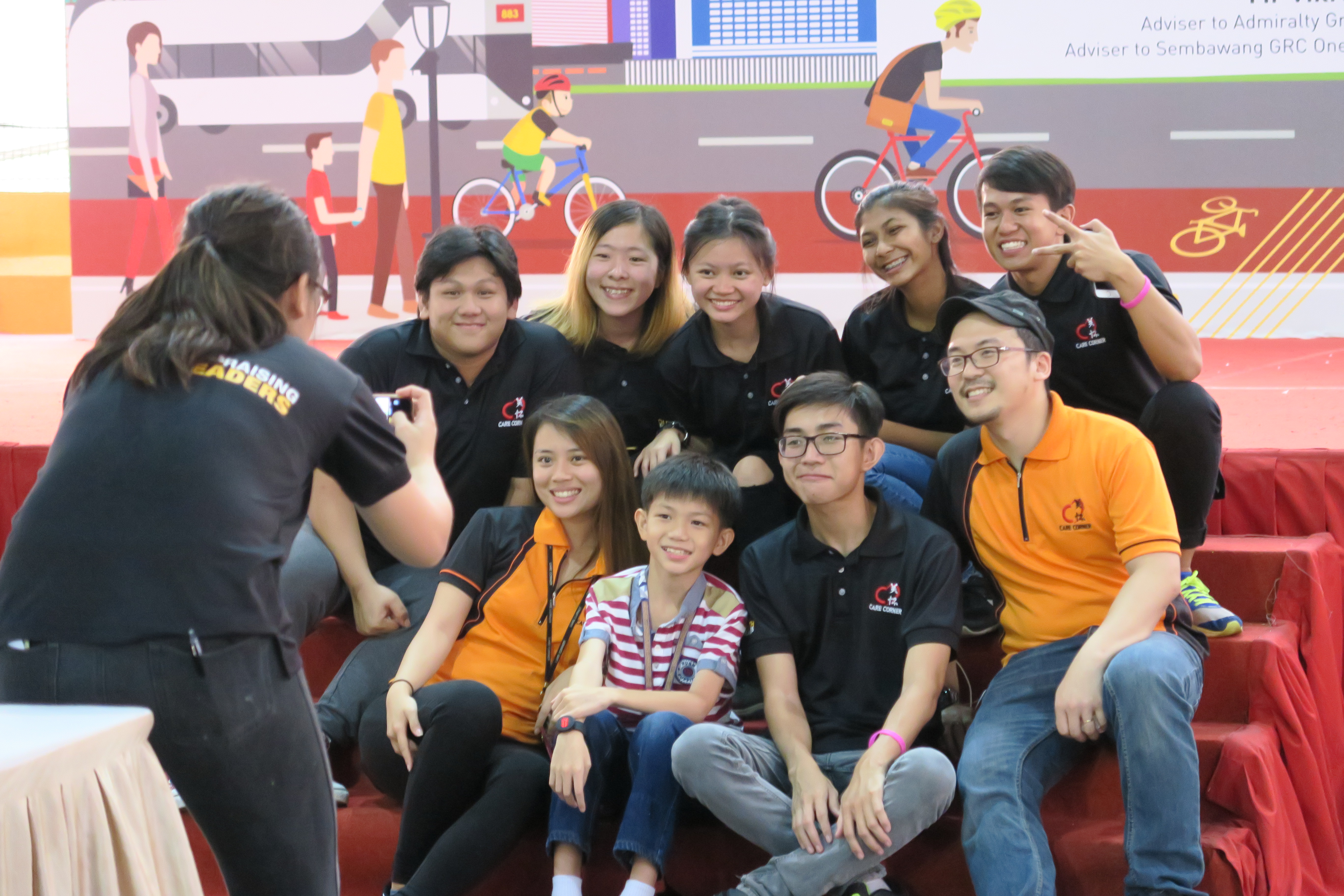 Children Services (CS)
Educational Therapy Service, Circle of Care - Child Services, and Student Care Centres are 3 programmes under CS that focuses on helping children, particularly those from less advantaged backgrounds, grow intellectually, emotionally and socially to so that they will have a promising start in their early developmental years.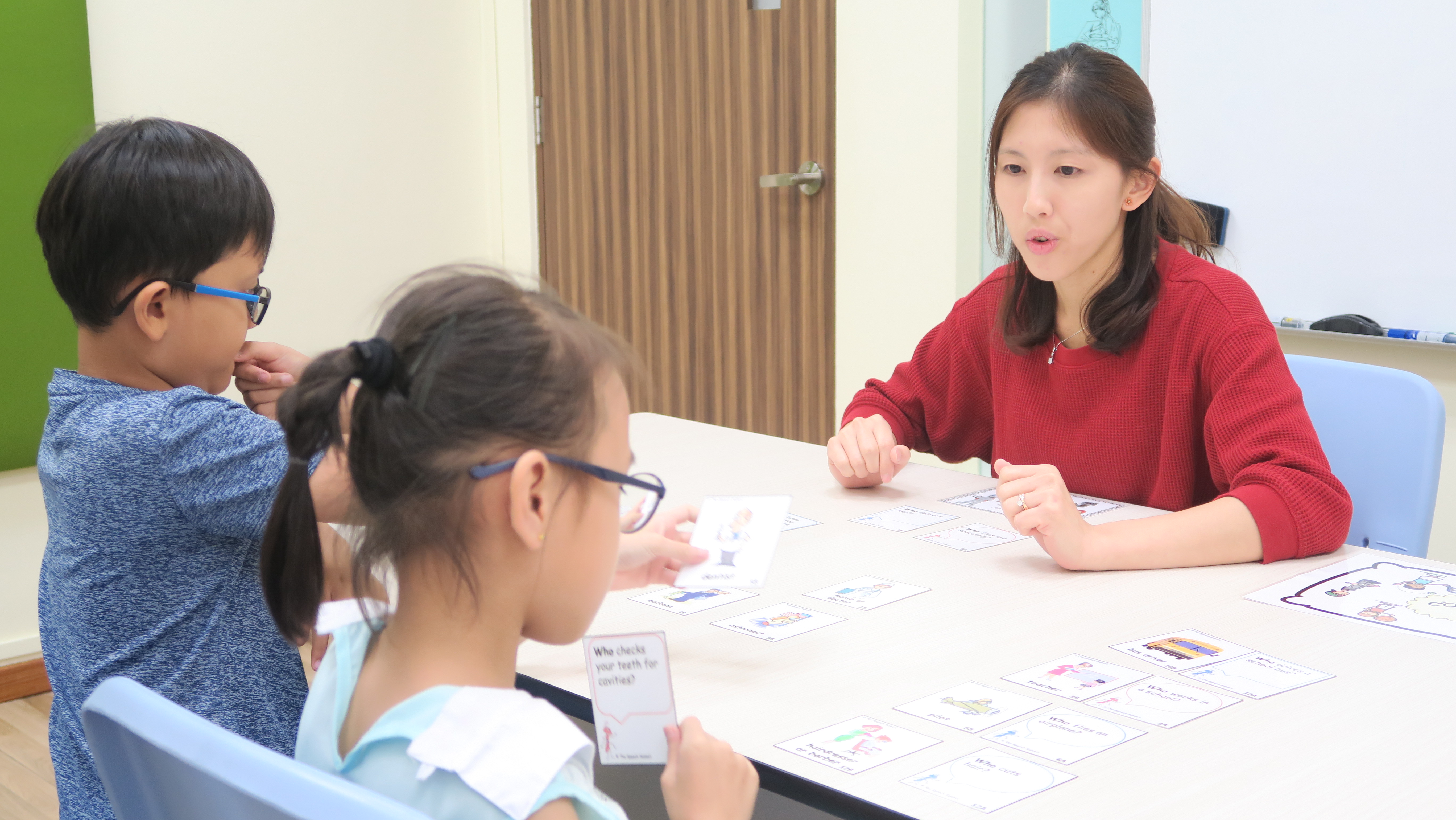 Seniors Services
Supporting gracious living through holistic engagements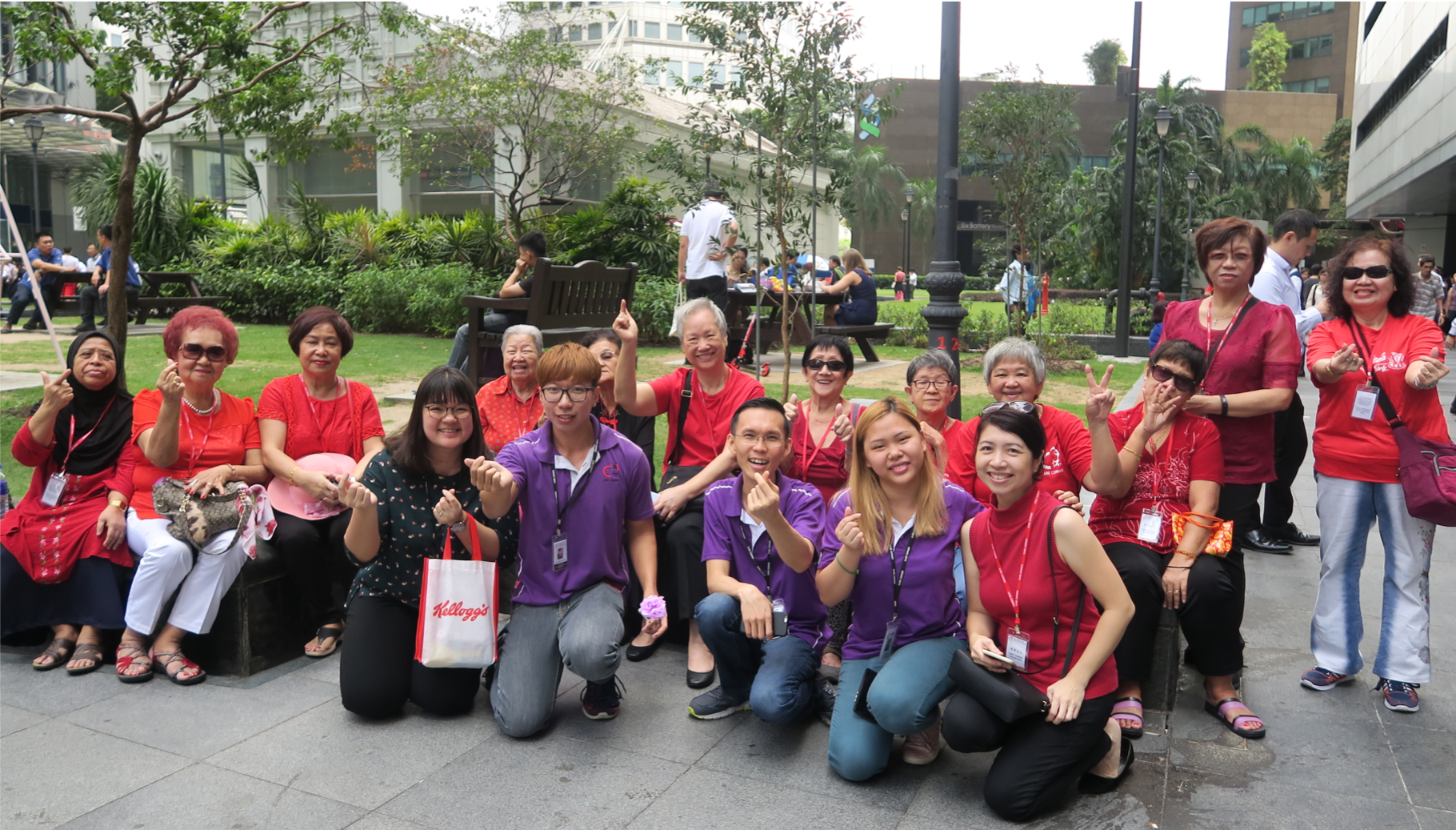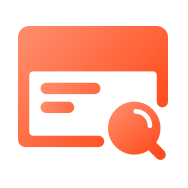 โปร่งใส
แสดงการบริจาคทั้งหมดต่อ
สาธารณะแบบเรียลไทม์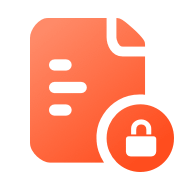 ปลอดภัย
ธุรกรรมทั้งหมดจะถูกเข้า
รหัสเพื่อความปลอดภัย
ของผู้ใช้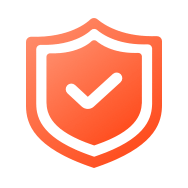 ยืนยันแล้ว
แคมเปญทั้งหมดได้รับการตรวจสอบและยืนยันแล้ว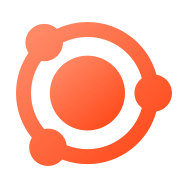 ประสิทธิภาพ
ใช้โซเชียลมีเดียในการเพิ่ม
ประสิทธิภาพของแคมเปญ