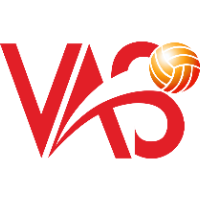 Volleyball Association of Singapore

KHẤU TRỪ THUẾ
Về chúng tôi
VAS was set up on the 4th November 1961 as a society. VAS is officially registered on the Charity Portal as an Institution of Public Character (IPC).
Vision
Promote Volleyball as a popular sport and to identify and nurture talents in all domains of the game.
Purpose
To serve the volleyball fraternity by providing leadership and protecting the integrity of the sport in all areas;
To set directions for the promotion and development of volleyball and capacities of high performance teams in Singapore; and
To assist and partner stakeholders in the fraternity for the betterment of the sport.
Tại sao quyên góp thông qua DeeDa?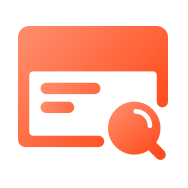 Minh bạch
Hiển thị công khai tất cả các khoản đóng góp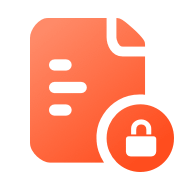 An toàn
Mã hóa tất cả các giao dịch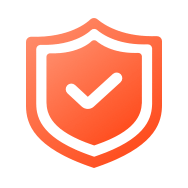 Đã xác minh
Xác minh tính xác thực của tất cả các tổ chức từ thiện và chiến dịch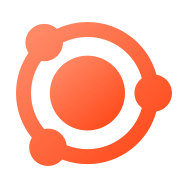 Hiệu quả
Tăng cường hiệu quả của các chiến dịch bằng cách sử dụng mạng xã hội