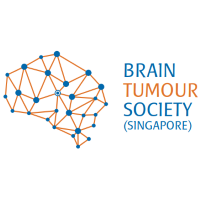 Brain Tumour Society (Singapore) Limited

KHẤU TRỪ THUẾ
Về chúng tôi
We are a community of brain tumour patients, caregivers and friends who come together from all walks of life and many different circumstances to support and help each other in our journeys so that no one with a brain tumour would walk alone. Set up in 2014, we are now a registered charity since 16 September 2019.
The diagnosis of a brain tumour can be devastating. BTSS patients and caregivers understand this first-hand. We want to share our experience and knowledge to help patients and families at every stage, from the diagnosis to the treatment, rehabilitation and assimilation back to society.
Our Programmes
We provide the following services:
1. Financial Assistance
- Welfare Grants
- BTSS Rehab and Home Care Grants
- Wellness Fund
2. Support Group & Befriending Services
- Monthly Support Group Meetings
- Quarterly Talks or Webinars
- Facebook Community Group
- Annual Community Events
3. Bless a BTSS Beneficiary
- Wish-list collection
- Volunteer wish adoption
Tại sao quyên góp thông qua DeeDa?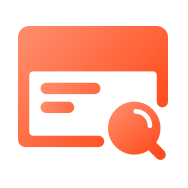 Minh bạch
Hiển thị công khai tất cả các khoản đóng góp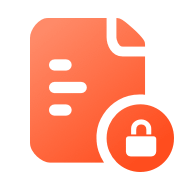 An toàn
Mã hóa tất cả các giao dịch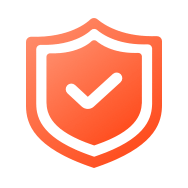 Đã xác minh
Xác minh tính xác thực của tất cả các tổ chức từ thiện và chiến dịch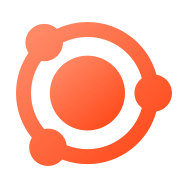 Hiệu quả
Tăng cường hiệu quả của các chiến dịch bằng cách sử dụng mạng xã hội